The self-supervised learning has been widely used to refer to techniques that do not use human-annotated datasets to learn (visual) representations of the data (i.e. representation learning). Today we will discuss about a self-supervised learning system for pattern recognition by sensory integration. Artificial neural networks are useful tools for pattern recognition because they realize nonlinear mapping between input and output spaces. This ability is tuned by supervised learning methods such as back-propagation. In the supervised learning methods, desired outputs of the neural network are needed. However, the desired outputs are usually unknown in unpredictable environments.
To solve this problem, this paper presents a self-supervised learning system for category detection. This system learns categories of objects automatically by integrating information from several sensors. We assume that these sensory inputs are always ambiguous patterns that include some noises according to deformations of the objects. After the learning, the system recognizes objects, also controlling the priority of each sensor, according to the deformation of the sensory input pattern.
In the simulation, the system is applied to several learning and recognition tasks using artificial or actual sensory inputs. In all tasks, the system found the categories. Particularly, we applied the new system to the learning of five Japanese vowels with the corresponding shapes of the mouth. As result, the system became to yield specific outputs corresponding to each vowel.
Despite the above ground breaking new founding had yet able to reach critical mass and global roll it for more practical field or usage, it did provide a new insight where the near future the world is moving toward. Just imagine, machine able to "detect visual mouth movement, or be specific known as lip movement recognition to interpret for the meaning" it is nothing news, we human with the proper training we can do it, but now we are refer to using machine to do it, it make the human kind learning or machine learning a field for how it can incorporate for the better human kind living and use it for perform lot of daily and work life use case.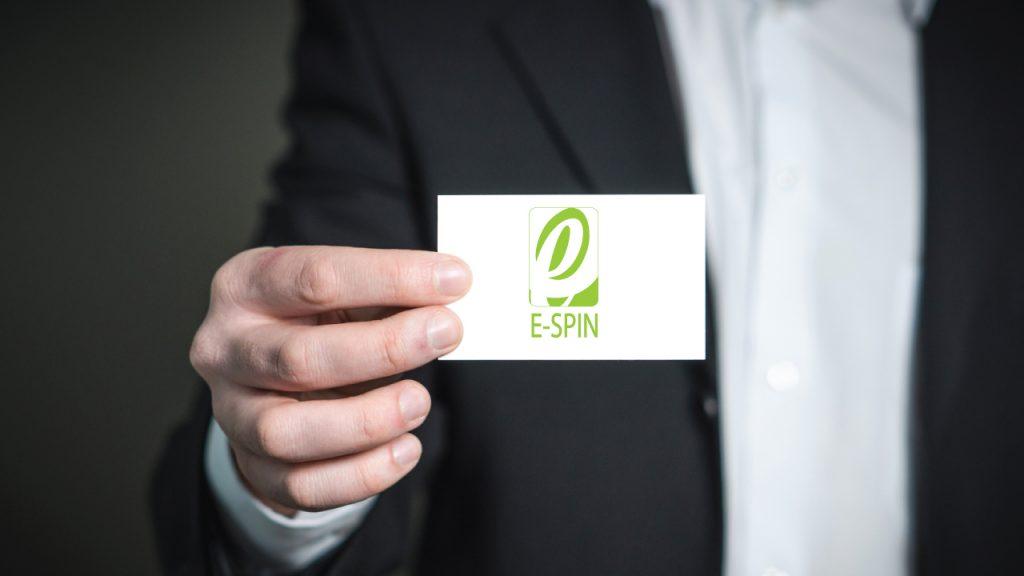 E-SPIN as being a value integrator to assist enterprise customers to implement various digital transformation technology, including self-supervised learning machines to accelerate their speed, scale and scope objective in related to digital transformation. E-SPIN since 2005, already in the business of supply, consultancy, integration, training and maintenance of various enterprise technology projects for enterprise customers and government agencies. Feel free to contact E-SPIN for your project and operation requirements, such as monitoring your system availability, security testing and continuous protection.