Accelerating digital transformation in next-normal is in every business priority, since across the sectors, all being hit badly except for the few in the business of supply necessity. For the year of COVID-19 and various waves of new mutants, countries encounter one wave after another for the infection, and due to the long period of the next-normal, market behavior is undergoing massive change. Department store and giant size retail is falling due to sudden loss of demand and revenue from physical retail feet, as buyers either shift to buy online or postpone the spending, or change to buying lower cost versions of the product to fulfil the needs. It is now reaching for the peak season for holiday shopping, we can expect ecommerce will be benefits for it the most, at the expense of physical retailing, as people have psychological fear for the crown place and potential COVID-19 infection due to that.
From the supply side, we can expect a strong merge and acquisition that aim for survival, either due to cashflow consideration or debt restructuring. It is nothing new for each sector of business downsizing and consolidation and heavy push for online channels to do business. Digital transformation (DT) initiative and project in various objectives and scale is take place, even for those traditional companies that under the very dated leadership, also start to make way for those younger generations of the top management who really know inside out of the digital transformation to steer for the massive change to meet current and future business environment change.
For all the business who on hold and thought digital transformation is management fad, you are better to really invest all the needed resources to fully understood what it can help in term of speed, scale and scope acceleration for the business transformation via technology mean. All business exist and establish in the past than survival, in certain extent is due to via business model and doing the right things in that historical moment by produce or supply the things market want at that time, or much superior product over their competition.
Market is changing at a fast pace, you can see how Apple invented the iphone smartphone and just within a few years, kill off almost all the mobile phone players at that time, if they do not adapt for the change and produce smartphones. Same for the invented the 3rd display beside computer and smartphone, the tablet with the iPad product line of Apple, it invented a new market for it and continues to achieve market share advantages for it. Apple introduced smart watches that have the impact for the traditional watch maker industry, where is indeed a better wearable product none of existing watch products can even compete with, that all associate with the new technology is available and depend on the developer whether or not know what it really means and use it for developing a winning business model.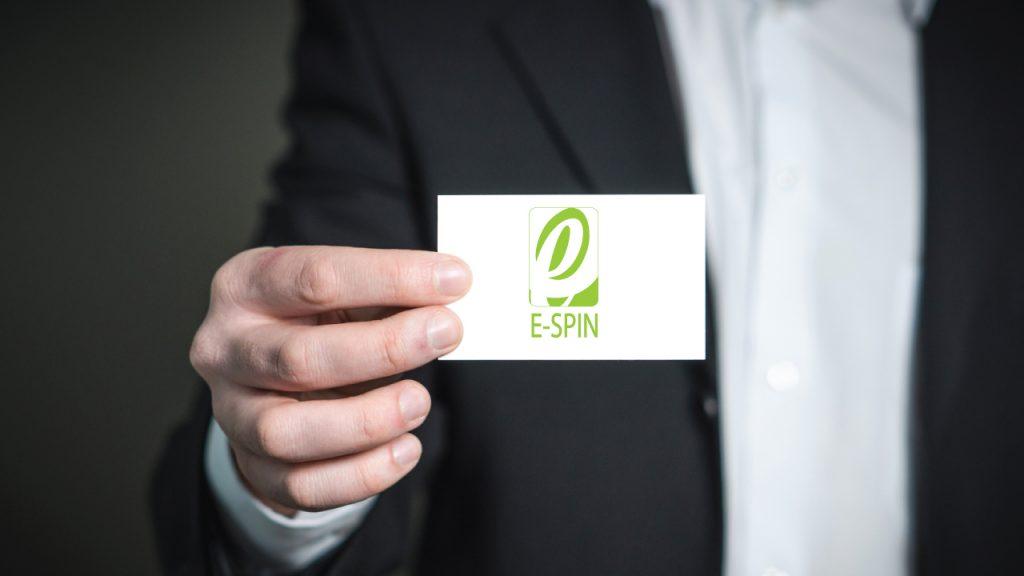 E-SPIN in the business of consulting, supply and maintaining enterprise technology solutions for the corporation and government customers across the region E-SPIN do business. From point solution to end to end integrated and turnkey solution project. Feel free to contact E-SPIN for how E-SPIN can work with you to realize your digital transformation initiative and project.