Previous post we talked about what is Robotic Process Automation (RPA), this post is about the advantages of Robotic Process Automation. Robotics process automation is the use of software with artificial intelligence (AI) & machine learning (ML) capabilities to accomplish repeatable tasks, previously requiring human interaction. Automation can also streamline regulatory compliance that imposes fines by virtually eliminating human error. Robotics Process Automation has automation used to develop various kinds of software, and the bottomline is that it helps reduce people's time in the past spending on manual or semi-manual processing of the software or application workflow tasks, and completely take over by the (software) robotic process automation manner.
The work processes through Robotics process automation doesn't need coding or content composition. That implies even complex cycles can be moved from human to software application running in any computer machine for whether it is desktop to server. The quicker these assignments and work processes can be robotized, the sooner your organization will start receiving the benefits. As such, Robotics process automation conveys fast returns, just imagine it can run 24 hours a day, 365days a year and never stop and just imagine how much it costs human beings to perform that task, and it can replace all the staff who are performing similar tasks in one go.
In generic to speak, the software robots are often deployed to automate the following types of tasks to provide advantages of robotic process automation :
Data entry (order, invoice, etc)
Post document into system
Run and download reports
Prepare a template
Get user inputs
Reconcile data
Apply static business rules
Read and reply email
And many more
In the market have the existing application that design and canter for performing RPA, and make it as user friendly as possible, to run from end-client, front-end to back-end. Just imagine how robots transform manufacturers and assembly product lines alike, and RPA is doing the same for the typical manual to semi-manual workflow processing for the typical business workflow for the document processing and similar tasks.
While it has endless business potential and benefits for the use case for RPA, and of course we need a seizable pool of workforce that currently deploy for the said manual and semi-manual workflow, as benchmarking replaces it with the technology, then it becomes a viable business case to be considered for enterprise customers.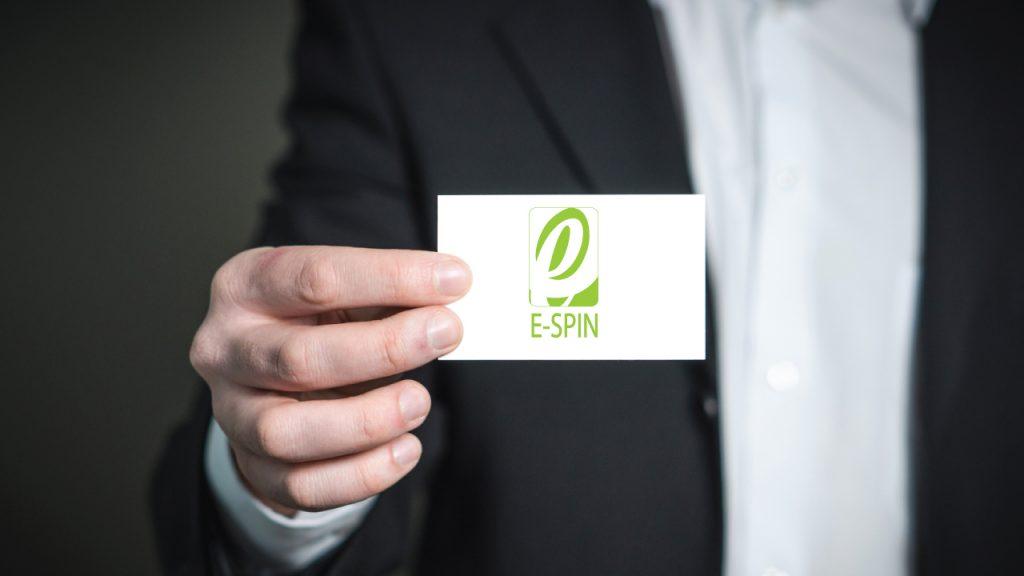 Feel free to contact E-SPIN for your specific employee training, education and development requirements. E-SPIN provides a mix of the training delivering methods that cater for the various products and solutions we represented, from standard training to customized training based on formal and systematic organizational training need analysis (TNA). As well as consulting on the robotic process automation, supply and implementation to boost enterprise business productivity.