What are the advantages of Composite AI approach in industries? While Artificial Intelligence (AI) is a popular term among us, composite AI on the other hand is otherwise. This post will help us understand Composite AI and its advantages to industries.
In 2020, Gartner revealed that Composite AI should be one of the technologies focus areas for companies of AI leaders. To begin with, composite AI is an approach which comprises of the combination of multiple AI techniques such as knowledge graphs, natural language processing, contextual analysis, machine learning, deep learning, and other methods. These traits brings a lot of advantages of composite AI approach in industries.
Firstly, composite AI approach requires minimal specialized data scientist and lengthy data integration projects. This is therefore allows human-like desicion-making to be achieved in finance, healthcare, government, supply chain, customer experience industries. Secondly, it provides better interpretability of data and the support of augmented intelligence depending on the techniques applied.
In addition, composite AI is most effective when integrated into a complete enterprise software platform that incorporates insight-driven alerts and workflows, data visualisation and situational dashboards, organizational policies, and privacy protections.
Find out the best software platform with us.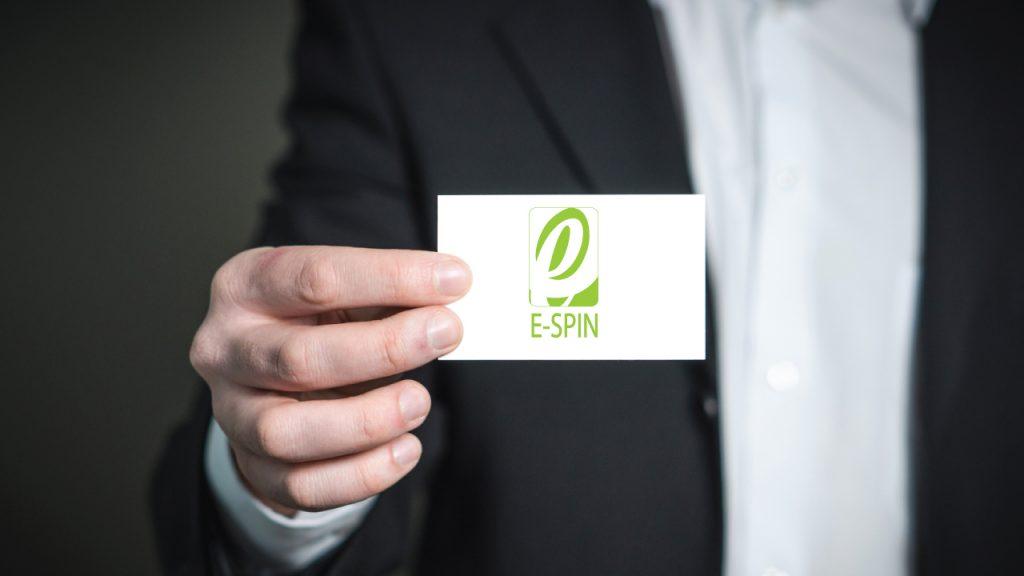 E-SPIN in the business of consulting, supply, project management, training and maintenance support enterprise ICT solutions for corporation and government customers across the region E-SPIN Group do business, since 2005. Feel free to contact E-SPIN Group for the project initiative and requirements.