SOAR stands for Security Orchestration, Automation, and Response. The objective of SOAR is to bring proficiency to Security Operation Center (SOC) forms and improve occurrence response in the face of thousands of security alerts. SOAR enables more effective and efficient incident response. These are the advantages of SOAR in Security Operations (SecOps):
1. Response Time
Security orchestration aggregates multiple related alerts from disparate systems into a single incident. Saving even more time, security automation empowers the framework to react to alarms with no human mediation at whatever point conceivable. Bringing context to textual data and automation to the decision-making process enables a quicker alert handling process. Incident response in the proactive and timely manner or passing the information for the blue team continues for the incident response handle.
2. Reduced Manual Operations & Standardized Processes
Security automation relieves SOC investigators of everyday, redundant errands and remembers them for a general procedure of how to deal with some random incident. A decent SOAR stage will incorporate these tasks into playbooks that spread out the end-to-end incident response steps. With the automation introduced by SOAR, it makes the SOC capable to handle more for the operation load and free up manpower for doing quality and effective matters, as well as less depend on the highly experienced security analyst that modern days is difficult to be staffing.
3. Optimized Threat Intelligence 
Threat intelligence provides useful data yet is over and over again the tree that falls with nobody to hear it. SOC experts are continually managing data over-burden. Adding threat intelligence to the blend heaps on more data to figure out. The best SOAR platforms can ingest danger insight and naturally associate it with occasions continuously. This removes the weight from SOC investigators and gives quickly noteworthy data to occurrence response groups. In particular for the modern vulnerability and threat intelligence from both internal and external, including dark web trading of company sensitive information that is being leake and stolen by various way back hackers or internal intruders.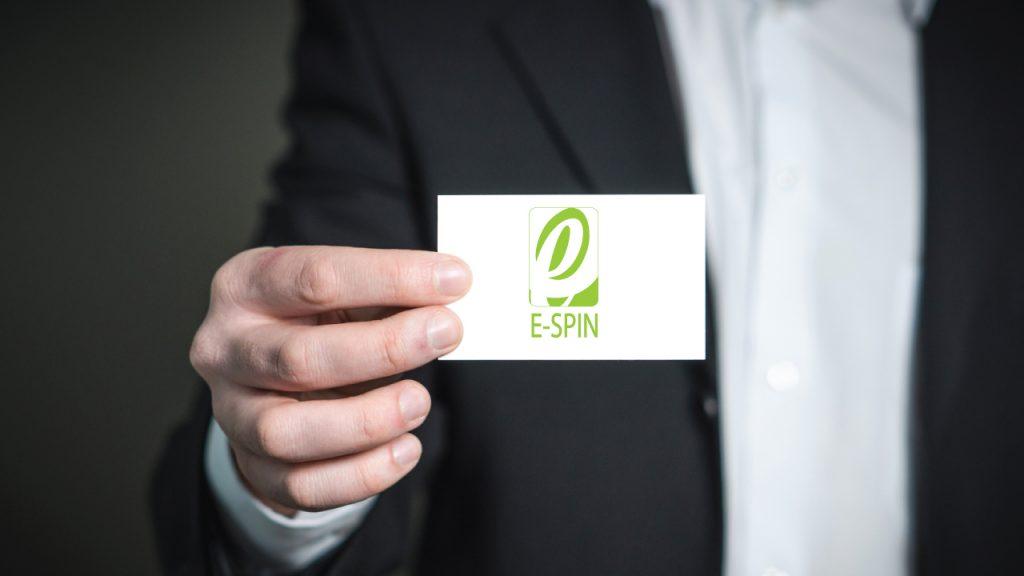 E-SPIN has been active in enterprise technology supply since 2005 for corporate and government agencies. For SOAR and related areas like log management, SIEM, SOC, or modern unified hybrid SecOps NetOps. Feel free to contact E-SPIN for your specific operation or project requirement.