Agile methodology can be defined as a software development framework approach that are based on the values and principles written in the Agile Manifesto. The agile methodology is usually used by the agile team only as a starting point and later improvised and customized to meet the customer satisfaction. The most popular examples of Agile methodology include Scrum, Kanban and Extreme Programming (XP).
Scrum
In scrum, the project is carried out in short-term block or cycle called sprint which usually range from 2 to 4 weeks. There are two main roles that take place in scrum; the Scrum Master and product owner. The scrum Master is responsible for guiding and educating the team while the product owner is the representative of the stakeholders and customers that utilises the product. Scrum is easily scalable, compliance of expectations, flexible to changes, allow rapid feedback and allow higher quality software development. These features make Scrums as the most currently used and trusted methodology in the software development industry.
Kanban
Kanban applies incremental model of SDLC instead of iterative model. It allows a software to be developed in one large development life cycle. Nevertheless, Kanban is labelled as an Agile Methodology as it meets the Agile Manifesto. In Kanban, the team works based on the Kanban Board, an Agile project management tool that is designed to help them to visualise work, limit work-in-progress as well as to maximise the efficiency. In addition, Kanban involves work in progress (WIP) limits which makes the team to work on small amount of task at a time. This way, the team are able to identify inefficiency in the workflow.
Extreme Programming (XP)
Extreme Programming (XP) is a methodology that emphasizes teamwork as a key to develop a successful software. In XP practice, the programmer communicates with the customer and fellow programmers constantly. They ensure that the design of the software is simple and clean. They test the developed software for feedback since the first day and improve it accordingly based on every feedback of their daily communication with the customer and the team members. As a results, the customer get full satisfaction as a partner while each developer in the team is able to contribute without the boundaries of level of experiences.
In summary, each Agile methodology is capable in producing successful software development, however, the suitability of the methodology depends on factors such as the size of company, team structure, available resources and stakeholders requirement.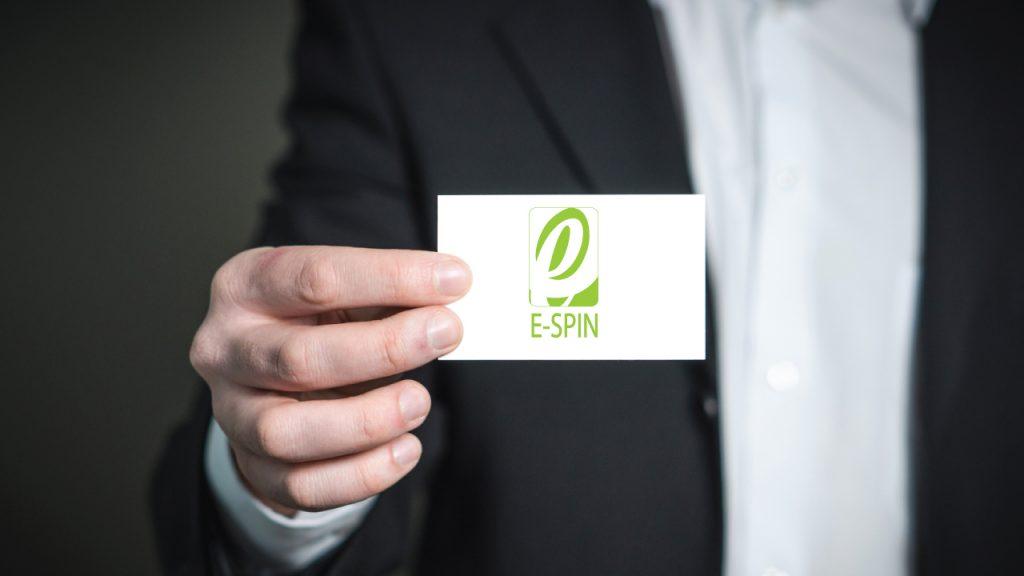 E-SPIN Group in the business of enterprise ICT solutions supply, consulting, project management, training and maintenance, for multinational corporations and government agencies across the region E-SPIN did business, since 2005. Feel free to contact E-SPIN for your requirements and project inquiry.