Agile transformation started before the COVID-19 pandemic, and accelerated during COVID-19, the new normal and next normal. For the whole world, sectors, industries all are mobilising resources for agile transformation, moving away from traditional, slow-moving hierarchies to flexible and fast decision making models that fuel for the internet and instant communication, where delayer the middle tier management, and put the power and control back to the top management, and direct reach and mass communication with the front and operation staff.
As the COVID-19 pandemic continue, so do more and more companies will downsizing and axes out layer of non-performing or non-productive staff, automated them and moving massive of their operation to the cloud, whether it is private, public, hybrid or multi cloud for the workload to keep remain flexible in dealing with the technology and world change challenge.
A new term starts to emerge after the project portfolio office, it is agile transformation office (ATO), to make sure it aligns with the company top priority for business, technology and digital transformation (DT) initiative or accelerate it. Just like how DevSecOps are possible by agile SDLC, the focus is to expand the principles across the entire business organisation, that is what the whole concept behind ATO.
The focus is on identifying which agile principles can help the company unlock the full potential value, and from there company bottom-up and design appropriate operating models to scale from there. Companies start small by appointing agile pilots to test a defined area, and once tested, roll it over to the rest. To be working, ATO needs to focus on driving the transformation road map to scale agility across the organization, with phase and agree on a defined timeline and assign support resources. ATO should focus on building capabilities, in particular new capabilities that are strategically important for the future.
We can expect more ATO literature, best practice will be rolled out into the market to fuel for the agile transformation.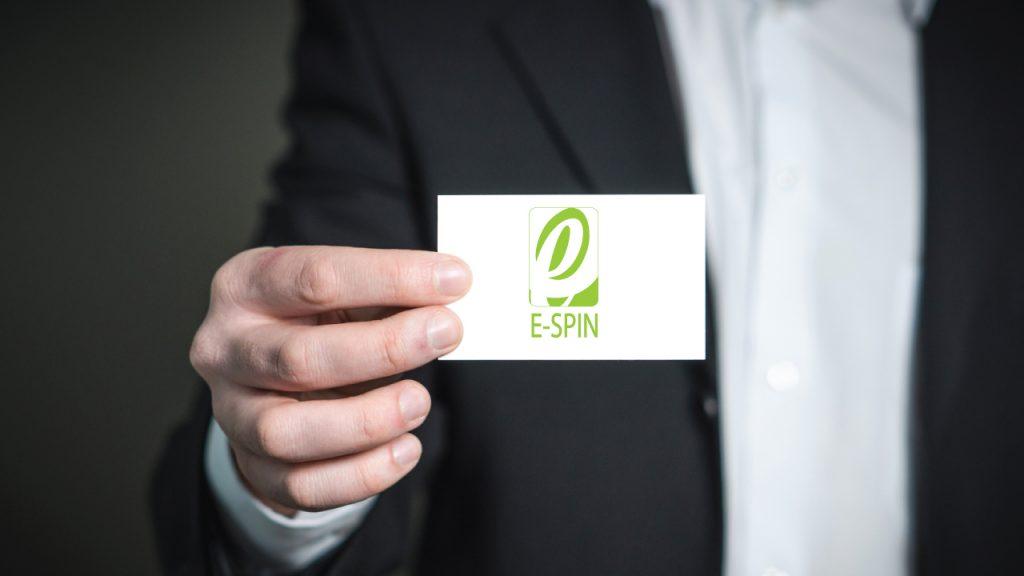 E-SPIN Group in the enterprise ICT solution supply, consulting, project management, training and maintenance for multinational corporations and government agencies, across the region E-SPIN do business. Feel free to contact E-SPIN for your project initiative and requirements.