A lot of people focus on artificial intelligence (AI) and how it steals your job mentality. Since it can run 24 hours x 365 days a year and never stop. You see how it operates robotics in producing a variety of mass customization "on-demand" products in most of the advanced and complex high tech products, you will get the feeling.
AI computers beat human international chess world champions for a long time. They even beat the traditional weiqi (in Chinese), baduk (in Korea), Go (in Japan) in the game of surround, that used to be human professional player dominance also for some years already.
Like a lot of predictions, AI for sure will bring in "technological unemployment" in which computers and robots will be able to virtually invent a large portion of the population out for work "permanently". But that refers to human labor investing in the wrong area, that does not provide any value added or help to boost economic growth for the enterprise. Computers and robots that eventually in the mass deployed will only bring in lower material goods cost, but the wealth that generates still remains in human society. In other words, we humans should focus on area future needs and value added areas. Extensive use of robots will keep expanding and rollout into more and more use cases, area and industry to serve mankind.
This is why certain nations and developed countries already shift their investment into machines since they will yield a higher profit than hiring people, but be note that refer to area humans can not beat machines.
Even for the stock trading and broker job, a well programming software is perform much better than any human can do in term of analysed massive of big data and provide the few better options for human filter and pick, in the speed of light, where we human kind can not be analyze such a big data of information in such as short period of time. Any job that is done routinely and repetitively can be taken over by a computer program or robot, this is mega trends. Future modern workplace must coexist with robotisation. Just like a couple decades before, typewriters were invented, needing typists, but they were eventually replaced by word processor. The wheel of change will never stop, it will keep rolling, what we need to do is anticipate for the change and identify areas where you can continue to be value added. Without doubt, manufacturing in the wave for robotisation, for cheap production automation that eventually replaces the human labor market.
Like most of the predictions, machines replace 47% of active workers in the future, across the sector and industry. Human factor in the past is one of the factor driven production, but as you noted for the robot workforce, can provide a very different future, if you attempt to read and predict based on human past, you most likely will predict the future in the wrong context.
A lot of people start to realize that on top of controlling transport traffic, it can fit in one role very well, become your AI boss. Any human job that requires judgment and interaction with other people will be safe, despite "thinking machines" becoming mainstream in the manufacturing floor. One thing we need to adapt is to trust artificial intelligence (AI), accept a robot as a member and even as a supervisor to a manager who will assign job assignments after they analyze big data of information, and distribute it to humans. You will expect to work with a thinking machine with voice, a body, or even a name so you can link with them just like a human partner.  Most of the people will eventually have to adapt and obey a robot boss based on that division of work. They will perform an effective coach role as well, we are capable of analyzing a large pool of data and information and provide few options or best route and recommendation based on that. But of course, it is not to replace leaders and top management, who continue to provide a complex role and duty for the enterprise, from mobilising resources for the competition in the future, based on the anticipated future context. Technology enablement of various modern enterprise processes and workflow and automated them. It is the generation for knowledge workers to perform better, due to practically that are empowerment, they do not have a boss, instead, they report info into software systems. For those who do not like to work with micro-managers and supervisors, you will start to like it.
Since we are just passing COVID-19 pandemic and in the next-normal era, those who are capable of remaining productive via remote and mobile independent work, may notice for the current use of managers obsolete to certain extent. In case you are yet to know, here some recent news: Amazon used AI to determine which workers should be fired, IBM's AI can identify workers who are planning to leave their jobs, you can imagine that help enterprise save how much for the resources and make how productive the Human Resources division and department is productive?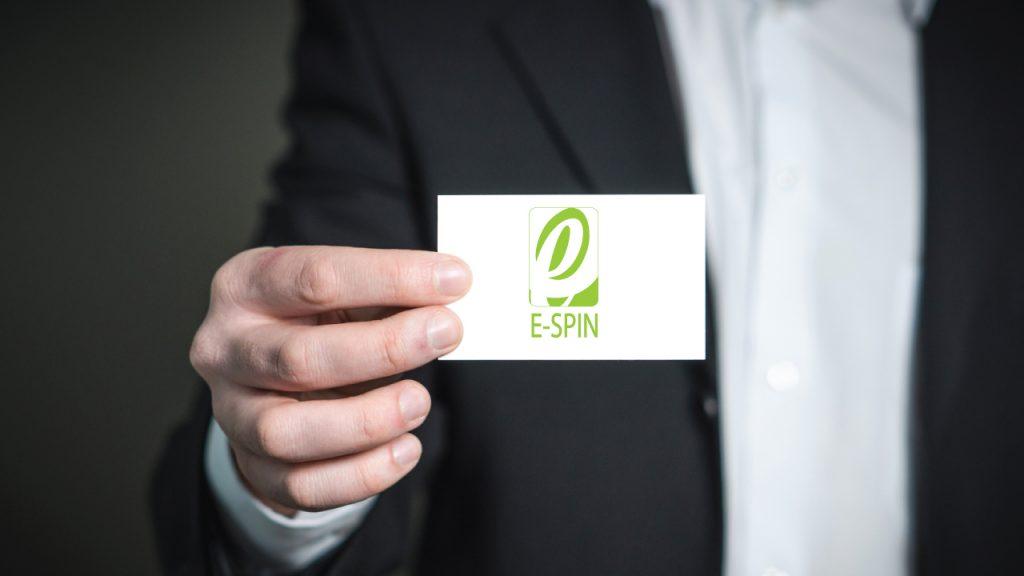 E-SPIN Group in the business of enterprise ICT solution supply, consulting, project management, training and maintenance for multinational corporations and government agencies, across the region E-SPIN did business, since 2005. Feel free to contact E-SPIN for your project requirement and inquiry.