Airlines industry in the next normal is challenging. By keeping reading the news in how each industry responds to the COVID-19 global crisis, despite now in the next normal, it keeps the concern for industry and sector. As you can read from the news, airlines are big business and capital intensive and heavily depend on the carry passenger from destination to destination. While now in lockdowns, restricted to landing overseas, it forces airlines the most able to do business domestically. While all the aircraft and crew end up no duty to carry out, companies either choose to downsize, pay cuts or figure out what else can be done or sell, forming strategic alliances with other businesses with the hope for improving revenue stream and reducing burden on the operation overhead. Some are even taken with creditors for the restructuring and postpone the creditor payment. Aggressive introduction of cost-cutting technology and automation to help bring down the operating cost.
Mass market due to COVID-19 chose to postpone or cancel unnecessary flights. It takes a long recovery for confidence to come back. 2020 and the rest of the months will be a bad time. Since we do not expect dramatical change will happen. And once mass markets change their habit, like instead of traveling for business meetings, conducting web meetings as a norm, and web meeting people and get used to it, the need for travel will be changed.
How the capability for the airlines companies go over next-normal highly depends on the top management leadership, with the business insights and able to mobilize company resources to do what is necessary to make sure the company is capable of going through this challenge. Digital transformation (DT) is being in the top priority in the all the top management agenda, now in the next-normal is even more urgent to look into, what can the company do and able to cope with the dramatic changes.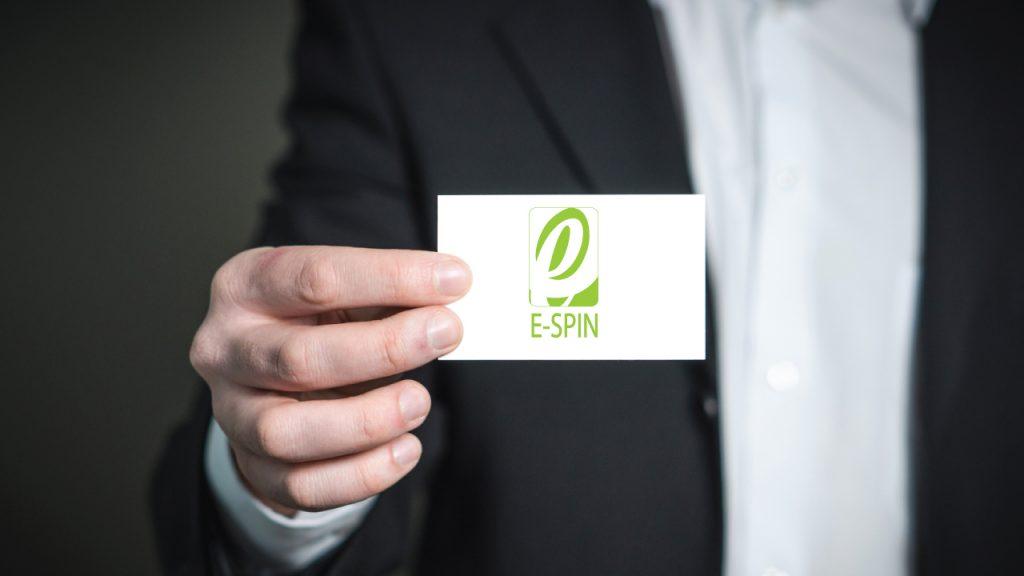 E-SPIN established in 2005, being active in the enterprise technology consultancy, supply, integration, project management, training and maintenance for the various enabling projects for business and technology transformation, to help enterprise customers for the various
digital transformation
 journeys, from one initiative after another.
Feel free to contact E-SPIN
for the various project and operation requirements, we see how we can work together to implement a transformation initiative as per your requirements together.