Lot of Application of IOB in 2021 you can be explore and apply to your own context. Various businesses are now using online advertising as a way to reach their customers in the modern age. With the assistance of Internet of Behavior (IoB) they are able to identify and target certain individuals or groups that could benefit from their products or services. For example, Google and Facebook are social media to help both use behavioral data to showcase advertisements to people on their platforms and mostly respond to it. This allows brands to connect with their ideal audiences and track their behavior towards that advertisement through "click rates".
Similarly, Youtube also uses behavioral analytics to improve their viewer's experience by only recommending or showcasing videos and topics that interest them, from the historical viewing records and activity. 
IoB during the Covid-19 pandemic
The pandemic has made us more aware of the safety measures we must take during this time. With the help of sensors or RFID tags, employers could determine if there are any discrepancies in following the safety protocols. In fact, restaurants and food delivery apps use the information about the protocols and then carry forward their business operations. For some of the more innovative use cases, they are also tracked and displayed the delivery person's temperature to assure the customers that they are safe.
IOB for household and family
Technologies like Google Home, Amazon's Alexa and Apple's Siri enable people to directly ask them to perform an activity or do a quick search rather than them typing on a device. With IoB these smart devices can study and interpret the data as well as the behavior of the instructor and work on it accordingly. This will create more opportunities for these devices to work with old people and children easily. 
IoB for Insurance Sector
Some of the leading insurance companies already use driver tracking programs to track and sturdy a driver's behavior. Here, with the assistance of IoB they can analyze the behavior and maybe interpret if a certain incident was an accident or an insured's miscalculated guess. This can prevent drunk driving cases, driving under the drug influence cases, or even prevent underage or retired people from taking the wheel that may cause an accident. Hope you can see from the above Application of IOB in 2021, and you come out with your own use case that works for you.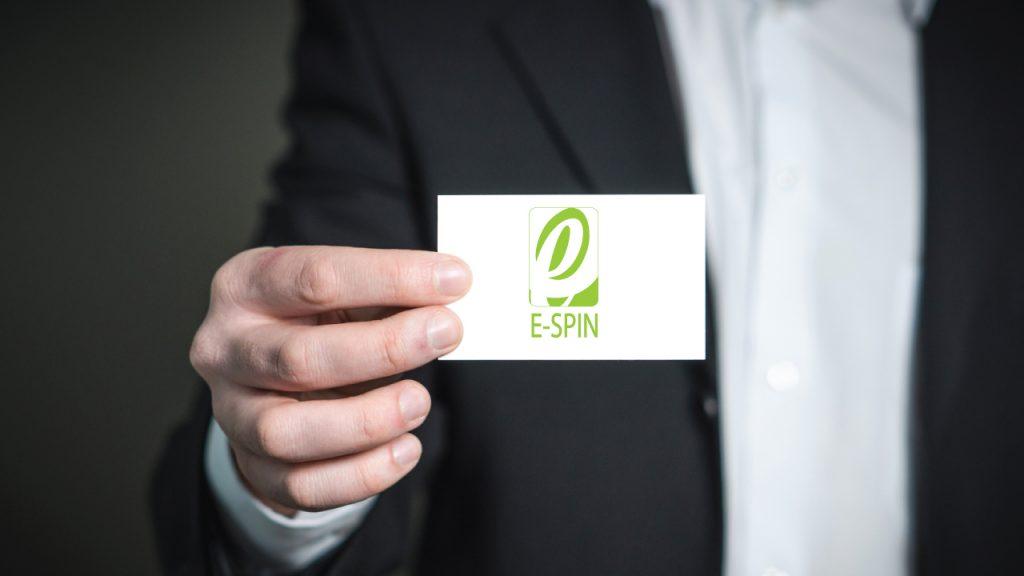 E-SPIN Group in the business of enterprise ICT solutions supply, consulting, project management, training and maintenance for multinational corporations and government agencies across the globe. Feel free to contact E-SPIN for your project requirements.