The notice below is dated, as AppUse Pro apparently after some consideration, they make it available again. Last Update: 2022-Mar-18
---
For all the business partners and customers,
Be noted that, officially confirmed via the email exchange and validated, AppSec Lab is no longer interested in the business of AppUse product line by providing licensing and support. Instead, as the business and company capability in concern, they are now focused on penetration testing professional services instead.
As being developers for the AppUse, indeed, they possess the mobile application pentesting as a service capability.
For all the new licenses with the notice, you are not able to license it, and for existing customers, your license once expired can not be renewed thereafter. Special remark: 22-Feb-2021, Founder of the company being quoted in the email exchange new version of AppUse will be released in the very near future. Off course, subject to the price at that time.
For the customer who continues to require the mobile app testing tool, feel free to contact for the variety of the solution that provides the range of the functionality feature and the variety of the licensing cost as the alternative.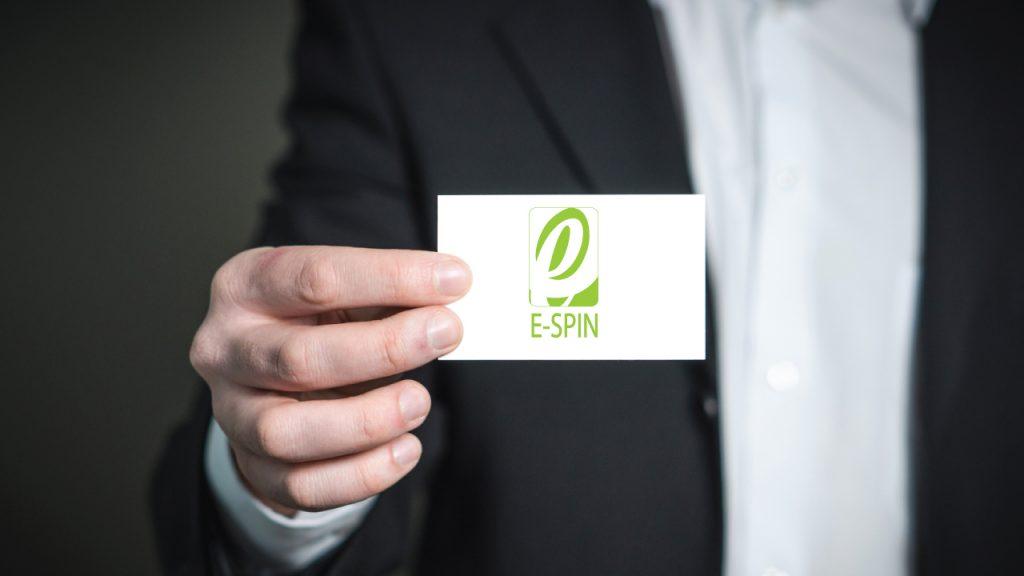 E-SPIN Group has been in the business of enterprise ICT solution supply, consulting, project management, training and maintenance since 2005, for multinational corporations and government agencies across the region E-SPIN Group is operated. For the application security testing (AST) domain, E-SPIN provide unified and range of solution cover entire solution profolio for the customer for whether for the full solution or point solution need from dynamic application security testing (DAST), static application security testing (SAST), interactive application security testing (IAST), software composition analysis (SCA), mobile application security testing (Mobile AST), manual application security testing (MAST) and penetration testing (pentesting), DevSecOps, cyber offensive, cyber defensive, cyberwarfare needs. Feel free to contact E-SPIN for your operation and project requirements.