Automation and Integration from now and beyond next normal, from on premise to cloud migration. This will be this post. Our human productivity from the began from standalone, then client/server and enter into web application, and recent year open for the mobile application installed into smartphone or tablet, all open up complete new productivity breakthrough, and beyond the application from the computer pc system and into non-pc device and system (include smartphone and tablet with digital pen input or incorporate others sensor or input) to open up complete new potential for human to integration and automation, that eliminate human to be manual involved.
From the on premise to cloud migration for the recent years, it enables us to eventually consolidate most of the internet of things (IoT) collected data into big data, and let us make use of artificial intelligence and analyze them with machine learning all operating in the cloud. The whole world expects cloud computing to be the next way as big as the Internet in the past made the change to how we all behave, software robotics and workflow automation, eventually it further eliminates the low educated workforce needed for most of the economic activities, and redeploy into the service sector.
Unfortunately, most of the current education institutions continue to train the past generation of technologies and knowledge they know,  despite them being aware where the world and future go. For most of the workforce they are getting used to what considered dated technologies and continue to operate like before, you want them to change, unless it has a crisis for thems to make will change. Else the world will continue to have the gap for what needed and the market can provide for the next few years. Over the long term, it will eventually solve the manpower gap, since at that end, for those that do not possess what the needed skillset, practically will no job left for them at all.
Robotic Process Automation (RPA) and DevSecOps/Value Stream Management (VSM) adoption continue to be accelerated, and help enterprises save massive amounts of the manpower needed so that finally they can be automated via the modern and future proof manner.
For any existing working adult, do you have a vision for the next ten years what you think you can do and what the job market has evolved into? you need from there work backward and now what you need to invest or acquire, so you will continue to be relevant to the job market.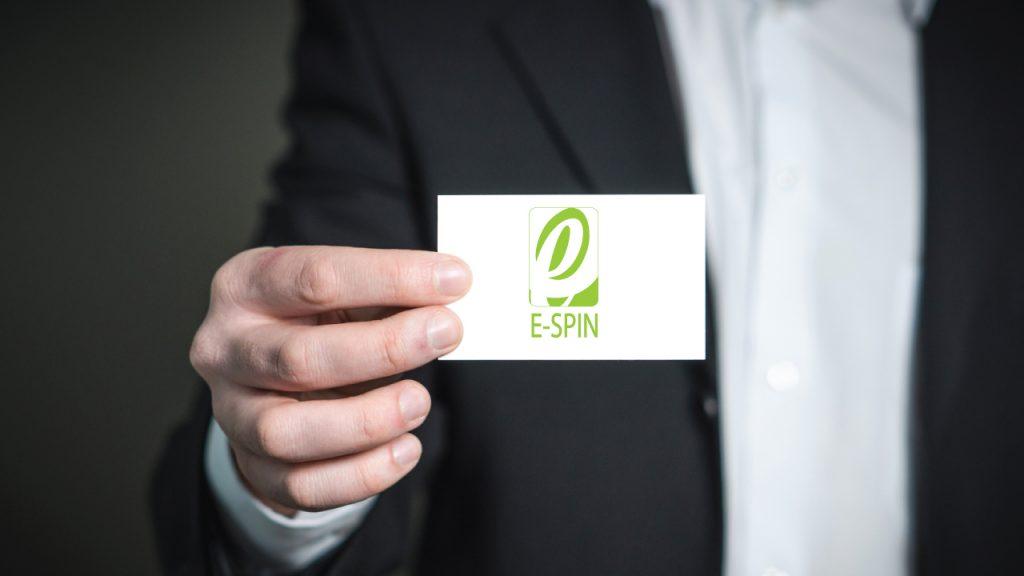 E-SPIN Group in the enterprise ICT solutions supply, consulting, project management, training and maintenance, for multinational corporations and government agencies across the region E-SPIN do business. Feel free to contact E-SPIN for your enterprise digital transformation initiative to remain competitive in the marketplace from now and beyond.