Since we entered the digital economy, more and more digitalization of the product is being replaced by physical products as the preferred choice or completely phasing out the physical product, or shrinking the demand for physical product. For instance, CD, DVD, Blue-Ray disk, printed book, newspaper, magazines, travel guide and encyclopedia. Phones have become smartphones, watches have become smartwatches and we are expecting to see cars become smart cars in the very near future now.
Banking sector has been in civilization for a long period of time, whether in the ancient time that was called banking or not. We saw how the bank rose to be a domestic national bank, expanded in the volume of branches to capture as many populations for using their banking, followed by regional and globalization of banking. In The few years since fintech was introduced, we notice traditional and modern banking adopt different approaches. Digital banking and more digital banking services are being opened up, and more non-banking players are aggressive to bid and secure the license for providing banking over those convenience channels, in particular via the smartphone they are using, beside the online web application. Some countries are leapfrogging the mobile banking convenience over others, beside the mobile wallet and making payment, to become cashless society, they provide various kinds of services, for financing, insurance, to all kinds of shopping and investment recommendations.
As we can read from the news, since COVID-19 pandemic, two main directions are underway. Some of the leading banks exit consumer banking and focus on the capital intensive banking segment, like for corporate and industrial (to exit the market for mass consumers and focus on serving the target few). Some is to consolidate banking resources by eliminating non-performing or underperforming bank branches, to boost investment into offering digital banking products and solutions. We also notice more and more telecommunication player is interest in more and more fintech product offering, since in the future of money currency, it digital currency, and most likely who control and being the prefer mobile application installed in the smartphone, the more likely you will be used, for buying and spending, and from capture of the buying and spending records and analyzed in aggregate manner with big data, it will provide foresight for where the spending going and make prediction for what can be offering.
In general, we will see more and more telecommunications players enter traditional banking business via fintech innovation. But it is hard to see any traditional banking to cross the industry/sector, over the next 50 years, whether the need for traditional banking remains? It can only be answered by banking sector players and how they are able to adapt the technology to evolve into something beyond fintech, which we all worth to see.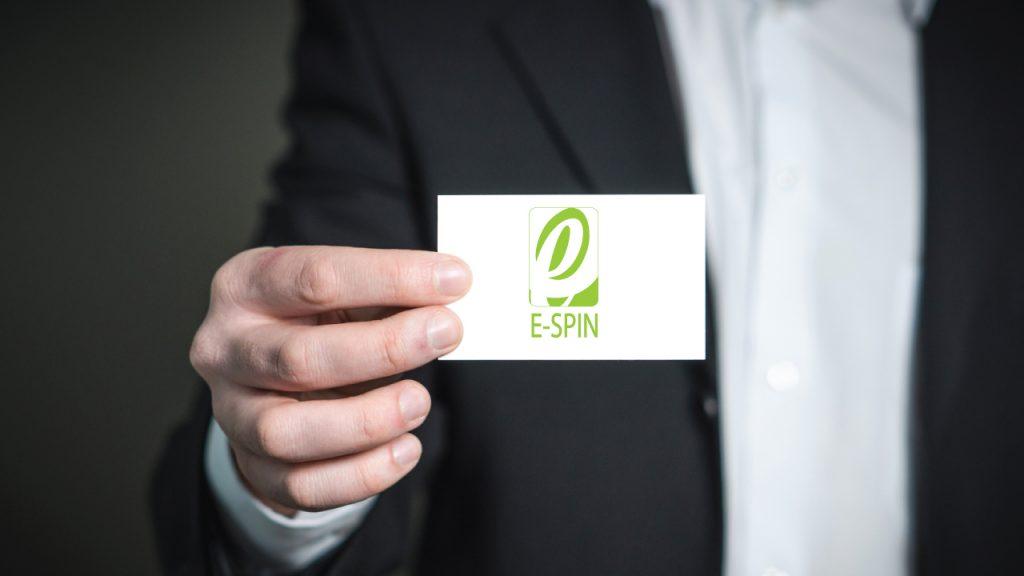 E-SPIN Group in the ICT solution supply, consulting, project management, training and maintenance for multinational corporations and government agencies, across the region E-SPIN do business. Feel free to contact E-SPIN for various digital transformation initiatives, fintech or mobile application security testing and protection, DevSecOps or related domain.