The word enough is never applicable in the advancement of technology. Artificial intelligence or AI is not an exception. It started with an idea, and now, with the advancement of technology and research, the application of artificial intelligence can be seen everywhere. While people are still in the phase of understanding artificial intelligence, we are introduced to several new terms of artificial intelligence such as narrow AI, weak AI, generative AI and composite AI. Regardless, this post will help you to have the basic understanding on composite AI.
Composite AI refers to the approach that combines multiple AI techniques in solving problems involving data. The multiple AI techniques involved are deep learning, machine learning, natural language process, knowledge graph and others according to the problems or application. The integration of these AI techniques makes composite AI a very beneficial approach in solving complex problems involving large numbers of data. The approach is more efficient as it requires minimal specialised data scientist and long data projection compared to the application of a stand-alone AI technique like machine learning.
According to Gartner, an analyst firm that provides information for leaders in business, there are two main benefits, in short term, of composite AI approach.
"First, composite AI is one of the strategies to deal with 'small data' as it brings the power of AI to a broader group of organisations that do not have access to large amounts of historical or labelled data but do possess significant human expertise". Second, it helps to expand the scope and quality of AI applications, in the sense that more types of reasoning challenges and required intelligence can be embedded in composite AI".
 Source: Gartner, Hype Cycle for Artificial Intelligence, 2020, Svetlana Sicular, Shubhangi Vashisth, 27 July 2020
In other report by Gartner, composite AI is among the top 30 trend that will significantly change society and business over the next five to ten years. Therefore, it can be concluded that composite AI which is an approach that involves the combination of multiple AI techniques in solving problems with complex data is a technology that should be taken into account by leaders in business or organisations due to its potential in becoming the importance part of the future.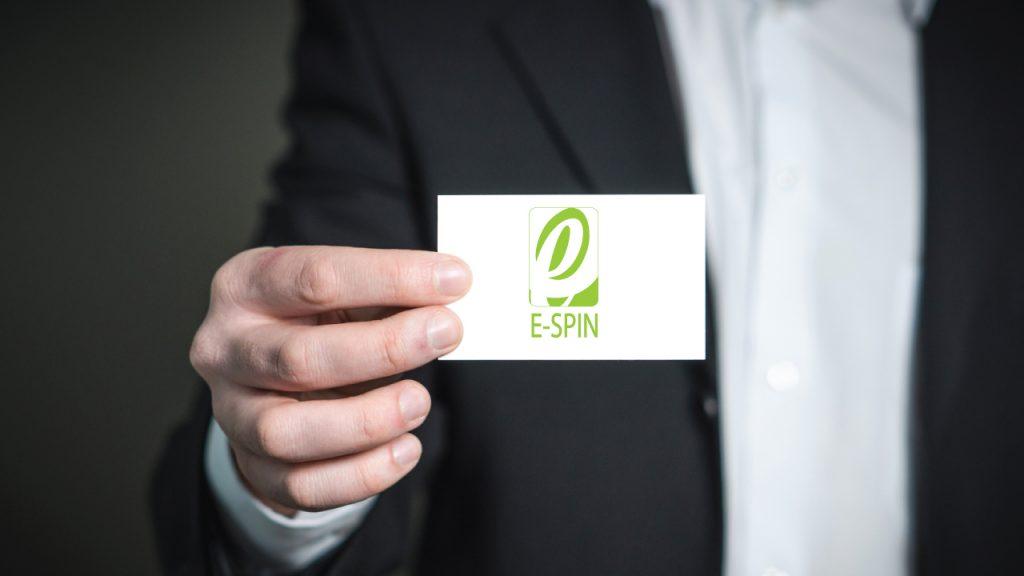 E-SPIN Group in the enterprise ICT solution supply, consulting, project management, training and maintenance support for multinational corporations and government agencies, since 2005. Feel free to contact E-SPIN for the various emerging technologies and digital transformation projects we can assist with.