As we all know hyperautomation is based on the integrated formation of a combination of RPA and other technologies such as AI, ML, NLP, and more to solve complex problems. How hyperautomation going to benefit the corporate sector. Below are some of the benefits of hyperautomation.
Hyperautomation could increase the ability to automate work. Starting with Robotic Process Automation (RPA), hyper-automation assembles many components such as AI,ML, process mining and analytic of the automation process, technologies, tools, integrating software to amplify the performance of a certain task.
Hyperautomation able to unlocks maximum potential. Specifically for an automated enterprise, hyper-automation affects the workforce engagement capability by enabling everyone to contribute to the automation process of an organization starting from program developers & testers to business analysts, subject matter experts, and the client or end-users.
The hyperautomation will also enhance the artificial intelligence (AI) capabilities of an organization such as Natural Language Processing (NLP), Optical Character Recognition (OCR), and Machine Learning (ML) so that more tasks can be processed and automated.
Hyperautomation give benefit in workforce engagement. Escalating the quality of the work, hyperautomation ensures employee engagement in an organization. A new age technology to speed up a manual daily processes of employees. Hyperautomation ensures amplified employee satisfaction and enthusiasm. For the organization, it creates a workforce trained and equipped with new-age technologies to take on the problems with an innovative approach.
Other benefits of hyperautomation is organizations around the world are increasingly adopting new forms of automation, progressing in maturity in order to save money, optimize operations, and put employees back to meaningful work. 30% of organizations have digitized their core business. 32% have developed a new model to replace their core business, and 43% have launched a new digital business. These numbers represent hyperautomation in action.
Organizations are recognizing the benefit of automating processes end-to-end with the assistance of AI technology in order to deliver a better experience to customers and employees.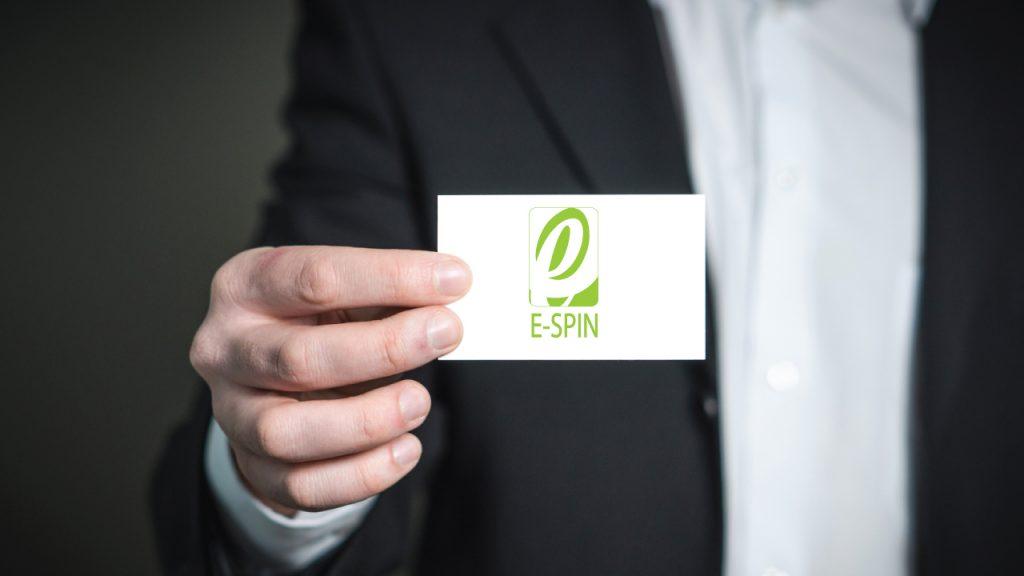 E-SPIN as being a value integrator to assist enterprise customers to implement various digital transformation technology, including robotic process automation (RPA) and hyperautomation to accelerate their speed, scale and scope objective in related to digital transformation. Feel free to contact E-SPIN for your project and operation requirements.