We turn 15 globally, this year key theme is Born to be value integrator.
From our humble beginning in 2005 to where we are today, we have never forgotten our true purpose, which is to be a value integrator for supplier partners, our business partner, and our customer for life. We are keeping evolving along the market to nowadays we make business trading and serve customers across regionally basis.
On our 15th anniversary on 11-Nov-2020, we have come out with a lot of activity, that work with respective participating supplier partners, to provide various in-depth technology sessions focused on very specific business or technology problems. We are not just intent to say how it is able to solve, but we want you to experience it first hand how to solve it with our guided interactive workshop session.
Those sessions are complementary from E-SPIN as a way to say thank you for your business along the 15 years. Without your support, we can not go so far, and operate and serve customers across the region.
In the early part of the year, we already have the ideas to celebrate it, as we all know, it is a business challenge for a business from start up to reach its first challenge milestone 1/5/10 years and we are now in process to celebrate 15 years, and look toward for 20 years anniversary.
Depending on what we are trading with you so far for your operation and project requirements, we are preparing complementary technology track sessions by different domains. You found something you interes, just subscribed to it, as a way of E-SPIN to say thank you. We hope this technical and specific session serves as a way for your continuous professional development (CPD). In a day session, we will cover the morning refreshment, set lunch meal and afternoon teatime refreshment, while having the guide hand on session track within the time.
Please stay tuned for our upcoming full day program in detail and how to get our complimentary ticket that pre pre-allocated for the customer, in our next news post.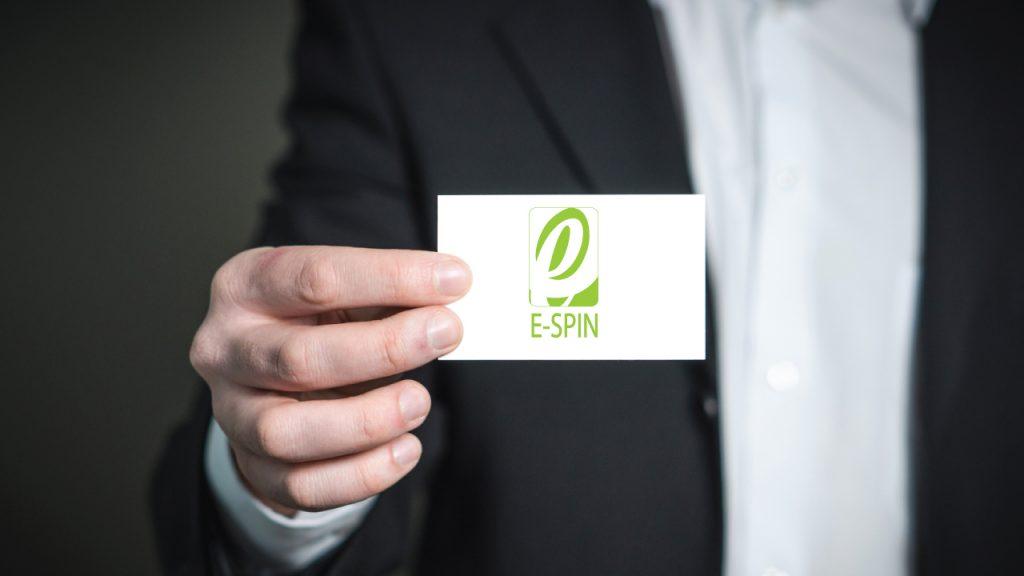 Feel free to contact E-SPIN if you want to be a speaker, supplier partner, take part in the event or if a customer wants to pre reserve a complimentary ticket. The event date will be 11-Nov-2020, at the moment we are planning to have the physical event held at the pen house floor at Infinity Tower, but need to see later on how many people sign up for the event, before we can decide the final venue location.