Core Security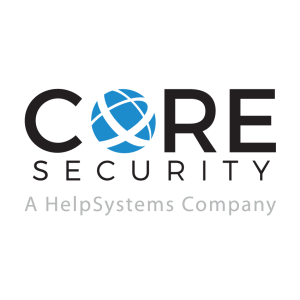 Core Security provides the industry's first comprehensive attack intelligence platform offering advanced analytics to prioritize, validate and ultimately eliminate security threats. With Core Security, enterprises and security professionals focus on the most likely threats to their business by modeling, simulating and testing the actions of an actual attacker.
Core Security helps more than 1,000 customers worldwide identify the most vulnerable areas of their IT environments in order to improve their remediation efforts and better secure their business. The company's patented, award-winning enterprise products and solutions are backed by more than 15 years of applied expertise from CoreLabs research and Core Security Consulting Services.
E-SPIN and Core Security
E-SPIN has actively promoted Core Security's full range of products and technologies as part of the company Vulnerability Management and Penetration Testing solution portfolio, since 2015 as being a regional partner. Despite Core Security changing a few rounds of ownership, E-SPIN continues to commit in providing consulting, supply, training, and maintaining Core Security products for the enterprise, government and military customers (or distribute and resell as part of the complete package) on the region E-SPIN do business. The enterprise range from telecommunications, corporate, government agencies to IT Security Share Service Outsourcing (SSO) service providers on vulnerability management, penetration testing, cyber security/cyber warfare for unified Vulnerability Management, Penetration Testing and Exploitation Management.
Please feel free to contact E-SPIN for your inquiry and requirement, so we can assist you on the exact requirement in the packaged solutions that you may require for your operation or project needs.
Core Impact
Core Impact provides vulnerability assessment and penetration security testing throughout your organization.
Core Impact is the most comprehensive solution for assessing and testing security vulnerabilities throughout your organization. Core Impact is the only solution that empowers you to replicate attacks that pivot across systems, devices, and applications, revealing how chains of exploitable vulnerabilities open paths to your organization's mission-critical systems and data.
Core Impact gives you visibility into the effectiveness of your endpoint defenses and reveals where your most pressing risks exist across your network. This enables you to evaluate your organization's ability to detect, prevent, and respond to real-world, multi-staged threats.
Core Impact's new Named User Pricing model enables users to leverage an unlimited number of IPs to test and helps organizations fit Core Impact within their budgets. Now, organizations can expand the number of Penetration and Red Team users who have access to Core Impact, to more effectively conduct penetration tests without restricting the number of IPs.
Key Features:
Multi-vector

Testing Capabilities Across Network, Web, and Mobile

Empowers replicated attacks across all systems, reveals the exploited vulnerability, and allow you to remediate the risk immediately.

Test more common Vulnerability Exploits than the Competition

Through pen-testing capabilities you are able to test all workstations for various vulnerabilitites, in addition to gauging the effectiveness of anti-virus, HIPS, and other perimeter defenses.

Ensure Vulnerabilities were Remediated

Evaluate your security posture using the same techniques employed by today's cyber-criminals.

Controlled Commercial-grade Exploits using a Simple Interface

Endpoint systems tested with commercial-grade client-side exploits in a controlled manner using a simple interface.
Through network testing, this solution gathers network information and performs attacks to test the system's ability to identify and remediate.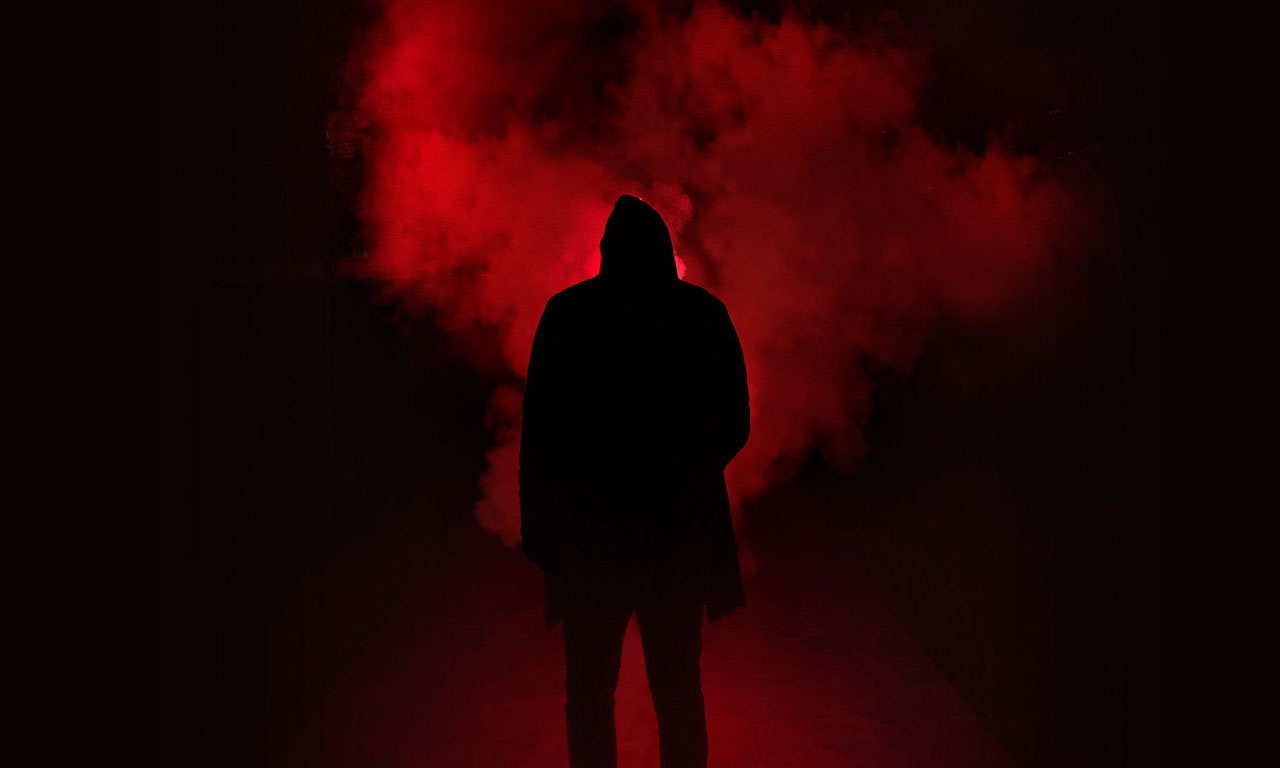 Cobalt Strike
Software for Adversary Simulations and Red Team Operations
Adversary Simulations and Red Team Operations are security assessments that replicate the tactics and techniques of an advanced adversary in a network. While penetration tests focus on unpatched vulnerabilities and misconfigurations, these assessments benefit security operations and incident response.
Cobalt Strike gives you a post-exploitation agent and covert channels to emulate a quiet long-term embedded actor in your customer's network. Malleable C2 lets you change your network indicators to look like different malware each time. These tools complement Cobalt Strike's solid social engineering process, its robust collaboration capability, and unique reports designed to aid blue team training.