This is the post developed as the result of high demand keep asking by customer from time to time, so we decide to write a full detailed topic to be useful for other people who may found it useful.
For existing Burp Suite Pro user, it do not do like Burp Suite Pro, you need to follow below to get all the reports. For new customer, just follow below will help you get all the reports for various purpose.
---
Burp Suite Enterprise (BSE) is the enterprise class enterprise web vulnerability management, automated dynamic application security testing (DAST) solution.
For aggregated enterprise level (for all the web scan assets and portfolio), you are expected to use some of the real time visual graphics data for the various reporting purposes, such as slide presentation or document. You can either snapshot the graphic like what you saw from the screen, or you can move to three dots … and open, download as PNG or JPG.
For those who want to download aggregate dashboard presented issues, you can download as csv for other purpose, like passing it to developer or import into other system for bug tracking etc, if you do not want to use the CI/CD integration option the system provided, the flexibility is there, it up to customer existing workflow.
For those who want individual website scanning result, you can follow below way to get it.
Click Sites > Pick the site > zoom in to specific scan to see the below screen. Move over to "Reporting & logs".
Two option to decide, summary report or detailed report. And whether to include All severities or other.
Here is the link for one of the sample report, you can open it to have a look >>>.
Burp Suite enterprise each specific website will have they own dashboard as well, same like how to get the real time report, you can always open the dots … and download as PNG or JPG for your slide or document reporting purpose as well.
We hope the above captures everything existing and new users want to know for you.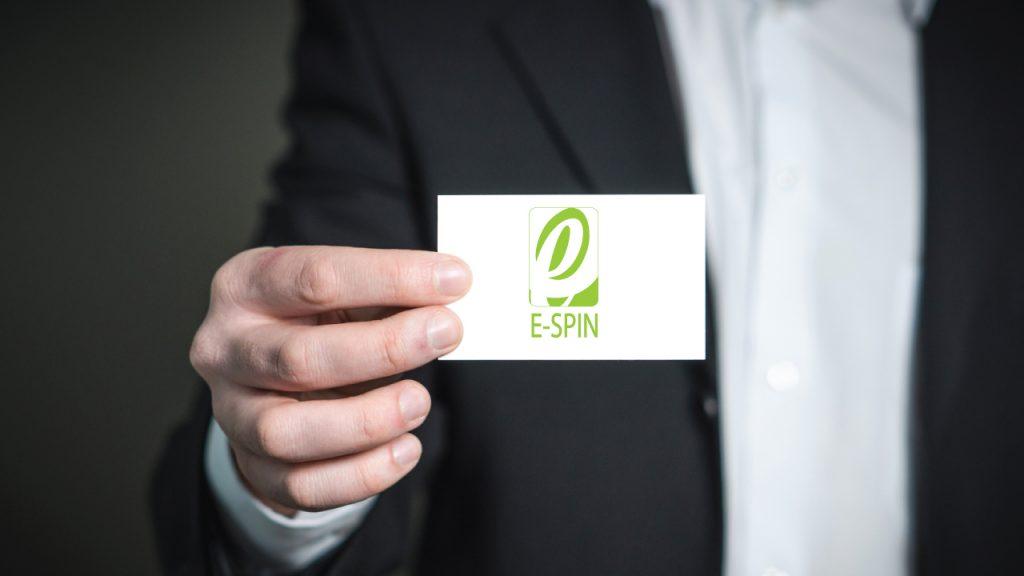 E-SPIN in the business of supply, consult, project management, integration, migration, training and maintenance Burp Suite Pro and Burp Suite Enterprise for years, as part of E-SPIN overall portfolio for application security testing (AST), feel free to contact E-SPIN for the project and operation requirements.