IT world shifts toward business value focus, let's be open minded, people not really buy a product, they are buying a business value associated with the purchase. Modern companies are all digital companies to some extent, digital transformation is where the world transitions to. Traditional IT used to internally focus on operational efficiency, with the backing of technology, it needed to be business centric, focus on customer experience, digital products and revenue generation.
To accomplish the change, transition toward it, value stream management (VSM) is where all the modern enterprise is mobilising it as a means to achieve that. It helps to transform and manage based on the flow of business value from customer request to customer delivery. It is a new systematic approach even modern organizations need to make sure acquired  and use it to measure and improve flow helps organizations shorten time-to-market, increase throughput, improve product quality and optimise for business outcomes.

Most organizations will start from value stream mapping, mapping the sequence of activities an organisation undertakes to deliver on a customer need, i.e. a business value stream. It can be used and applicable for value streams per product, application or service, this is why it is widely deployed for software delivery.
Why it matters, because it puts customers at the center, it helps transform every existing practice to be customer first. It helps breakaway from the traditional IT organizations from an internal, project- and cost-centric focus to a product operating model. By practicing it, it helps to zoom out the details and take a macro look at business processes in order to identify strategic ways to improve them. The strategic key question to ask is how can we provide greater value to our customers via our innovation and at the sametime eliminating delays, improving quality and reducing cost.

By presenting value stream management in the visual form, teams can work together on the dashboards and problem solving together.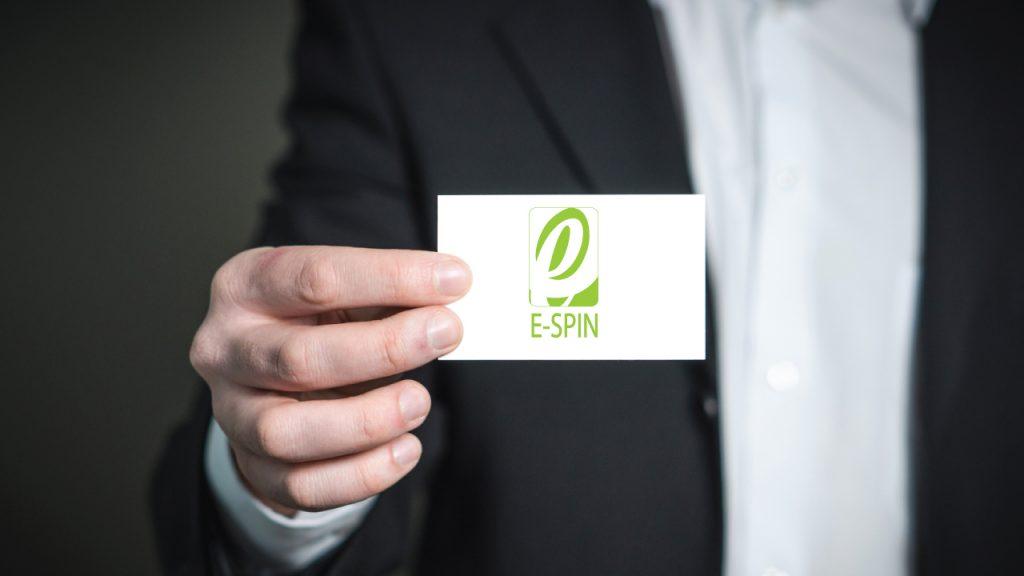 E-SPIN Group in the enterprise ICT solution supply, consulting, project management, training and maintenance for multinational corporation and government agencies, across the region did business since 2005. Feel free to contact E-SPIN for your project and requirement.