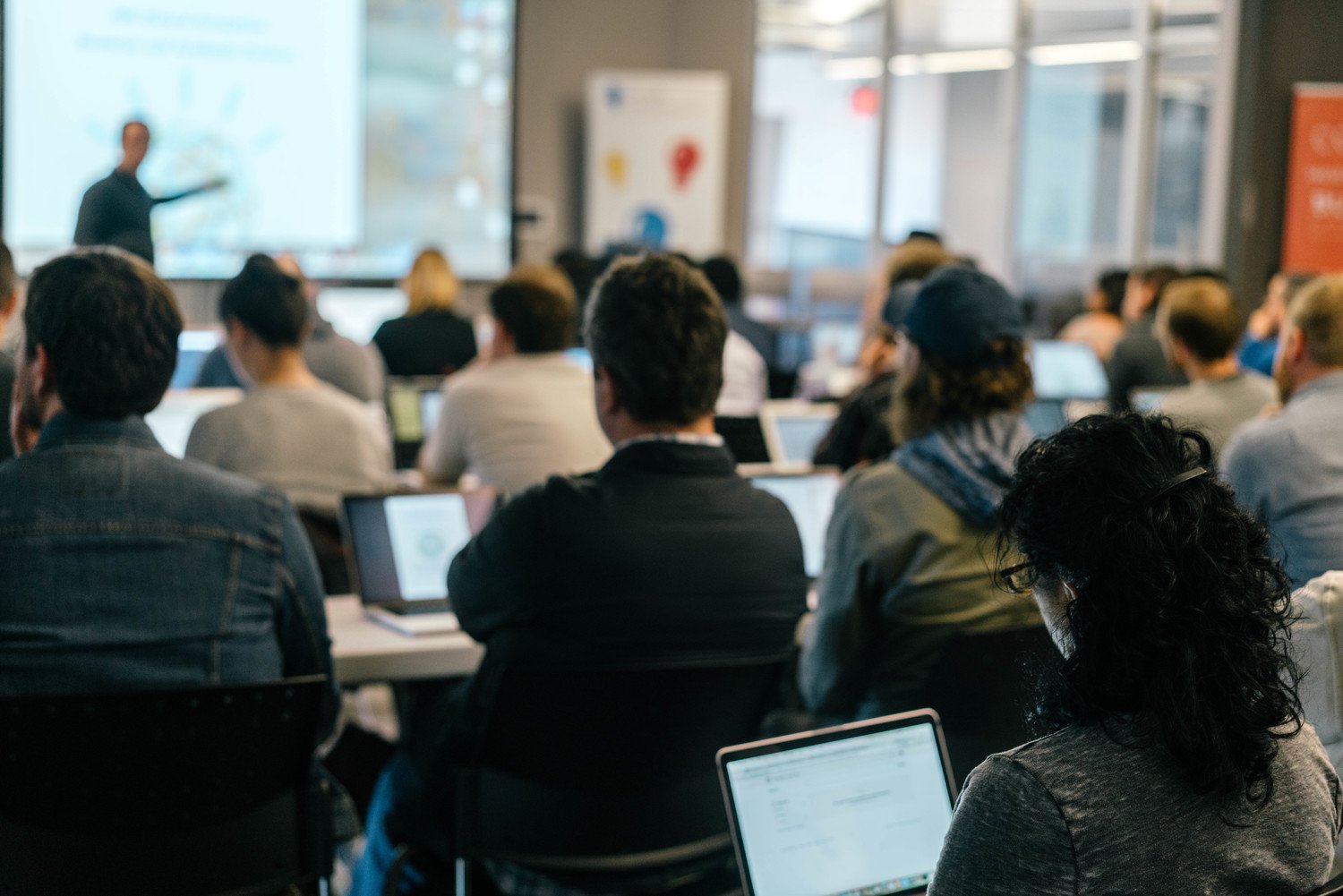 Calendar of Events
Please flip to the right month and then select those dates for showing the events by various types in detail. Click on the right month to have month view, the sort by list, week or day view.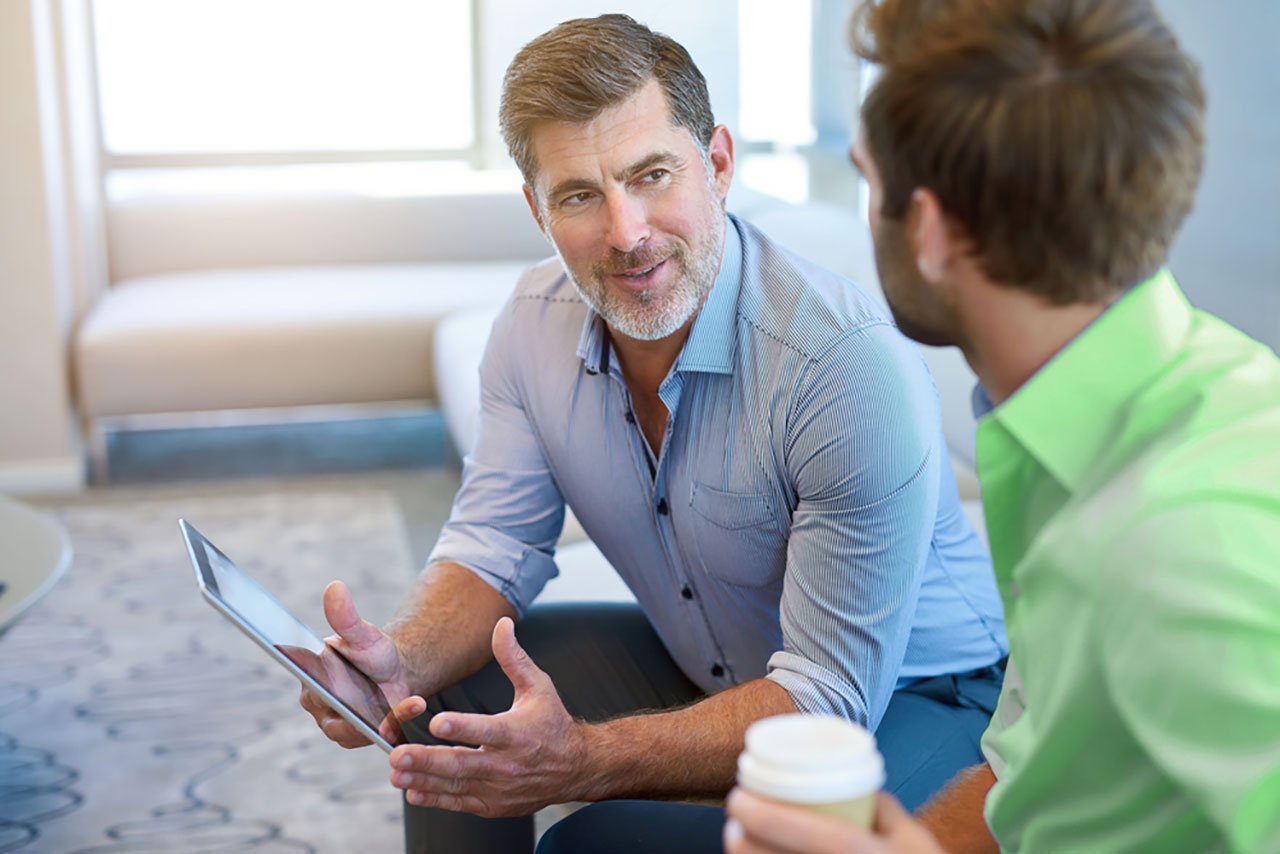 Webinar Archive
Red Hat Ansible Automation Platform Product Overview Webinar is a routine, hour-long technical overview that is highly recommended for customers looking to understand the product as a foundation for establishing and operating IT automation at scale. The webinar explains the Ansible Automation Platform, which is a comprehensive and integrated tool that enables users from different
CONTINUING PROFESSIONAL DEVELOPMENT (CPD)
In the changing world in the speed of light, we either adopt continuing professional development (CPD) as an approach to learn and master the emerging technology and know how to use them, or acquired new competency skills for changing nature of the profession requirements, prepared for the future of the workplace requirement.
Below are some of the features, latest, popular online courses dynamically pool from course section to cater for the CPD. It is for professionals who are on top of traditional physical or web live instructor training classes we offer, to cater for busy professionals who need flexibility to study at their own pace, but eventually complete the learning objectives they are set for themselves.