Channels of Multiexperience. Now let's look at how the various channels of multi-experience can be executed. The devices listed below are a pathway into the multi-experience universe.
1) Smartphones:
Since Apple invented the first Smartphones, it has transformed the mobile phone industry and how the world is using it to perform various tasks in the mobile handy manner. Smartphones are presently placed at the center of all business models. For instance when we take the context of Banking, these help in removing the obligation of having to go to a physical location, with the various smartphone apps offering all useful features for ensuring that we can handle our finances without having to leave our house.
2) Computers:
With desktops being bigger in size and having easier controls, not many businesses face issues in making them work specially in terms of their UX and UI. In addition computers and laptops are also widely deployed by the public. When we talk in the context of banks, various banks have been affixing advanced features such as developing a bank statement for their online banking's desktop versions.
3) Tablets:
Tablets are kind of between traditional computers and smartphones. That is, while they have a larger screen compared to smartphones, allowing for simpler navigation and more retaining of information, they are still deprived of a keyboard as well as processing power. Alongside this many of them rely solely on WiFi for an internet connection, as plenty of models still don't support SIM cards.
4) Smart TVs:
While Smart TVs definitely have the advantage of PCs in terms of screen size, they fall short in being as intuitive as a mouse or keyboard, leaving more scope for improvement such as when it comes to a more clear UI. Additionally the extra uses obviously have to be developed without disrupting the basic purpose of the TVs i.e, watching the media.
5)Wearables:
Wearables are a comparatively new concept but have garnered huge popularity over the recent years. The primary feature of wearables is their interconnectivity. They can easily connect to smartphones and serve as an extension of their applications and solutions. Companies can make an interesting deployment of these. For instance banks can employ them for notifying customers regarding any updates in their bank balance and to let them know if their payment was successful.
6) Smart hubs:
These gadgets are completely voice-enabled having no physical buttons. These are AI-powered solutions that facilitate immediate assistance through the employment of just a few selective words. Companies can adopt these for allowing users to ask queries and garner information and even for making orders through verbal commands.
7) Third-Party Integration:
This basically implies tapping into established platforms like social media for interacting with customers. Various companies are employing platforms like Facebook or Twitter for interacting with their users. Domino's has ventured a step ahead by tapping into Ford's in-car system, allowing drivers to order food even while they are driving home.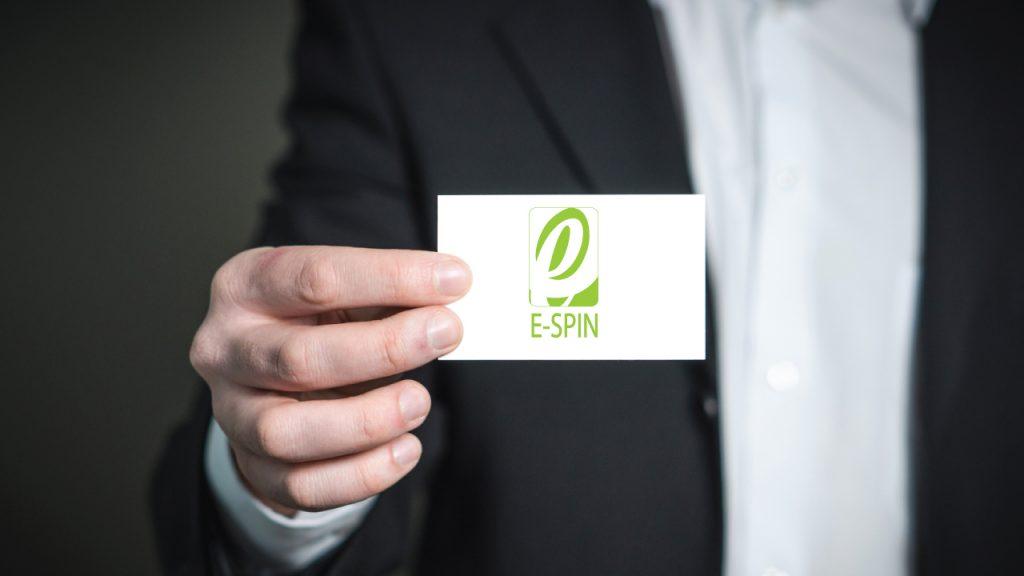 Feel free to contact E-SPIN for your specific operation or project requirement for the training requirement, whether it is specific solution, concept or product training, tailor made training according to training need analysis (TNA) or supply and implementing training or elearning management system, to system application performance monitoring and security protection, or assist in implementing whatever reality (XR) for multiexperience, so we can assist you on the exact requirement in the packaged solutions that you may require for your operation or project needs