Robotic Process Automation (RPA) works efficiently in making processes easy. Every RPA has an Important features of robotic process automation include platform independence, scalability, and intelligence. Gives a perfect balance between risks and utility, or bluntly speaking, looking at cost-efficiency for the value-gained. Robotic Process Automation has been segmented into three types. Below are the types of Robotic Process Automation (RPA)
Attended Automation: These tools will require human intervention while performing automation processes.
Attended Automation refers to the kind of automation where the bot or the agent passively resides on the user's machine and is invoked by the user at certain instances. The triggering has to actively happen by the user's action since the points of triggering are programmatically hard to detect.
Attended RPA can be looked at as more as an augmentation than a complete solution for automation. It makes the users feel good as they are still a part of the process but no longer a part of the mundanity or monotony. This will improves productivity, by saving time and increasing their efficiency.
Unattended Automation: These tools are intelligent and have decision-making capabilities.
Not all the tasks in a process need to explicitly run. They can run in the background, processing the essential data and giving the output. This could save a lot of time for the back-end employees who do not have to deal with customers but more with data and processes.
Hybrid RPA: These tools will have combined capabilities of both attended and unattended automation tools.
The large organizations of today that have both a support-environment and a back-end environment mean that the RPAs that offer the best of both are needed to make the processes more robust and efficient. Robotic Process Automation might fall short of Artificial Intelligence (AI) with it comes to completeness in automation, but it is that shortfall that makes it more efficient and practical. Rather than completely depending on algorithms to automate an entire process and possibly mess things up, it is better to outsource to automation, certain parts of the process. Therefore, you keep the mistakes of humans away from mundanity, and mistakes of automation away from human lateral thinking.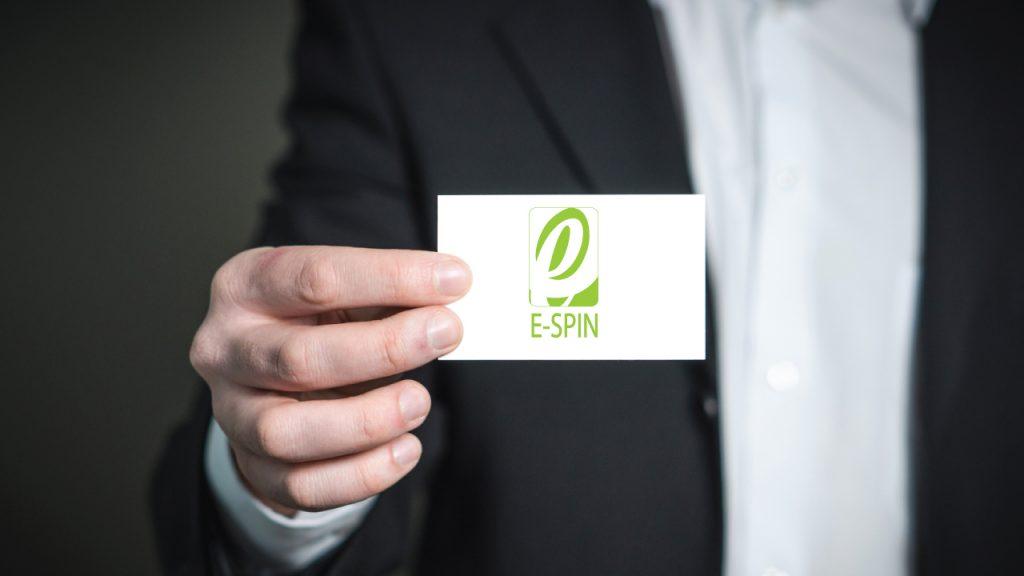 E-SPIN being active in helping enterprise customers to implement enterprise digital transformation technology, include robotic process automation (RPA) to achieve scale, scope and speed advantage. Feel free to contact E-SPIN for your project and operation requirements.