Cloud computing is the future now, no tomorrow. Cloud computing is well known as Internet 2.0, it is not about another wave of new technologies that come and go, it is digital transformation (DT) a lot of very fundamental ways of how we are living today. What we learn from the past will not be true anymore under cloud computing.
One of the classic examples is the typical journaling software application, whether designed for a single operating system (OS) or for cross platform that can run from Windows, Linux, Mac, smartphone Apple and Android, tablet. Due to the past, we have the bandwidth limitation, and mostly to record text based or occasionally one or two photos, and depend on the sync the content to achieve you can write in any device any time. But as the world keeps moving forward, the limit for based on old generation of architecture becomes a problem limit for the use case.
Once you have written and accumulated a certain storage size, you will notice it become a local storage issue for keeping sync and keeping them in your local access device. Despite you are using it to write new post entries or not really need to access all in local storage.
As the world moves toward cloud computing, instead of creating so many local copies of synced data, it is actually more efficient to have single cloud computing storage data. What you need to do is access it with the modern internet bandwidth, and the benefits is, you are not more limited with the local storage limitation. Any new device you are logging in, you can instant access, and no more need to sync data over, that one of the classic examples for how cloud computing digital transformation what we used to do. It got more daily usage scenario, from cloud-hosted email, office application, all can be operated from using just any web browser.
For the bigger context, it can be used to host big data, for performing aggregate business intelligence (BI) analysis that can not be done or possible with the traditional computing model. With big data, so does machine learning (ML), deep learning (DL) is possible. It has more and more new innovation technologies based on cloud computing. For those who are intent to have the future, it is time needed to consider cloud migration, else you will eventually fall behind. Whether from being an IT technician to system administrator, cloud infrastructure and cloud computing system administration will be in demand. As more and more new technologies such as DevSecOps are based on mainly Linux powered cloud computing infrastructure, are you ready for Cloud Computing?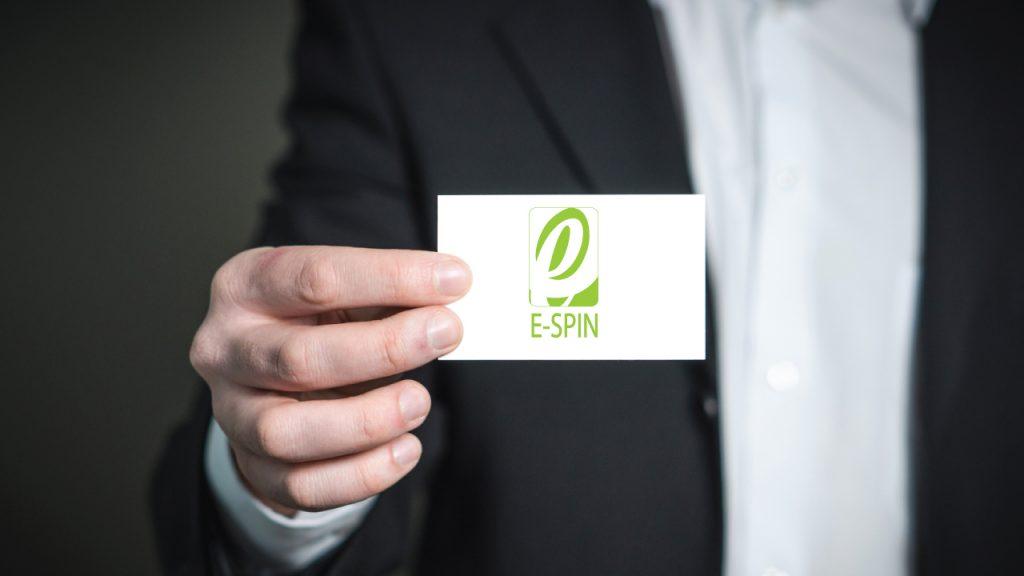 E-SPIN Group in the enterprise ICT solution supply, consulting, project management, training and maintenance. E-SPIN served multinational corporations to government agencies across the region E-SPIN do business. Include cloud computing infrastructure monitoring, continuous security testing ,monitoring, and protection. Feel free to contact E-SPIN for your project inquiry and requirements.