Some countries get it, some others do not. Let face it, the only right strategy that really works, just like some countries already demonstrated, is not about total lockdowns or variants of it. The new normal or next normal, is to go beyond coronavirus for the future now by accepting the fact and enforcing how to co-exist with it.
As you can see how other countries are enabling "co-exist" with the pandemic and to let their people live through it. Total lockdowns or partial in any form will be killing the business sector, you must know that once the factory and business is shut down, it will take longer then you can expect to restart.
New normal needs new thinking. Else you will scare the foreign investment and outflow them into other countries at an accelerated rate, that is not turn back for medium to long term impact for that. Once the multinational corporation has decided to relocate their factory and operation base into another country, they will not come back, because that is a long term investment decision.
This is why every citizen follows SOP to protect themselves and others is the only way to go forward. The world is working out how to live, a vaccine is the best way, but the economy can not wait for every citizen to get a vaccine then to restart. Even so, you are vaccinated does not mean you are immune from the new infection, if you do not follow the SOP.
Let's get real, living with the reality, find a way to coexist with the COVID-19 pandemic is the way to go. If you do not allow everyone to get back to work in the new normal, and the business can not be back to normal operating, you simply do not think hard enough for the future for the nation, business and people who need to work for living. From lockdown to the new normal, every country should learn and adapt to it for the past 2 years. It has more and more strategies coming out from the respective countries to co-exist, it matters whether you learn from your past and other, adopt one and move forward.
Creating the next normal is in every country's top priority, one of the benchmarks we observe and compare among the nation's competitiveness. How in reality, your nation people new normal life, are they follow SOP, and how each sector work together under the new normal together is they key we expect to see the different for the nation competitiveness. Via the post, we hope to provide some insight for why Coexist with COVID-19 is the next normal best approach.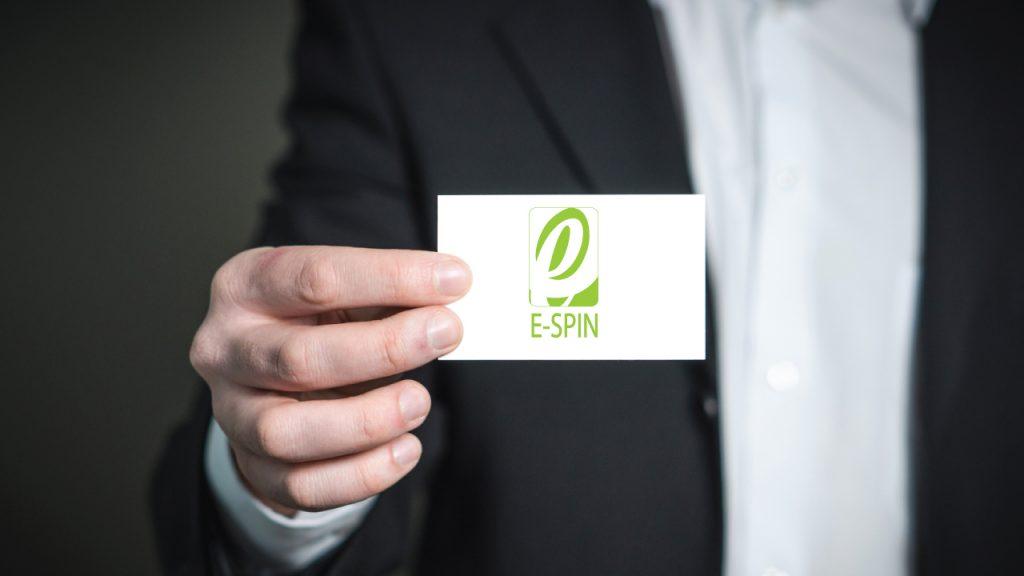 E-SPIN Group in the enterprise ICT solution supply, consulting, project management, training and maintenance for multinational corporations and government agencies, across the region E-SPIN do business. Feel free to contact E-SPIN for your IT transformation initiative and operation requirements.