Composite AI approach is a key to good business as it is one of the technologies with high potential impact in improving business through superior data management. Business is all about data. Thus, there is no good business without good data management. Since every organisation aims for good businesses, composite AI should be an essential option.
Composite AI approach which combines multiple Artificial Intelligence (AI) techniques allows data to be interpreted  more deeply. Furthermore, this approach helps to deliver seamless customer experience through it capabilities in improving learning efficiency and increasing level of "common sense".
The Composite AI approach is undeniably a key to a good business. Discover how you can be a leading organisation in your business with us.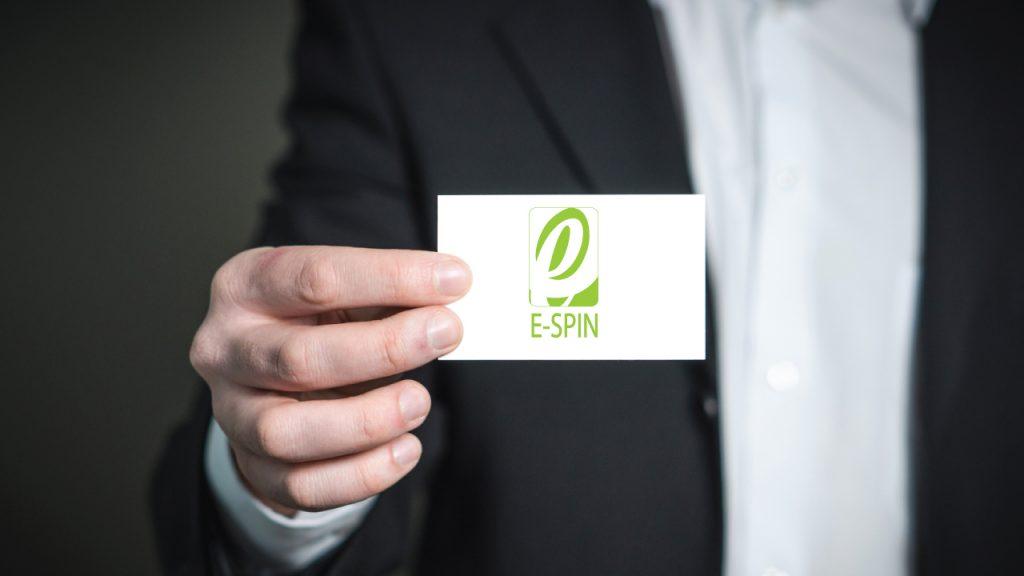 E-SPIN Group in the enterprise ICT solutions supply, consulting, project management, training and maintenance for multinational corporations and government agencies across the region E-SPIN do business. Feel free to contact E-SPIN for your enterprise digital transformation initiative, project requirement and inquiry.