According to the United Nations World Tourism Organization, Global tourism shrank by 97% in April. Thousands of summer holidays are now up in the air, following a series of COVID-19 flare-ups around the world, with trips cancelled and travelers forced to quarantine when they return home. Now, a new Covid-19 health passport app promises to restore confidence to the travel industry, which has been badly hit by the pandemic.
Covid-19 health passport uses blockchain technology to store encrypted data from individual blood tests, allowing users to prove that they have tested negative for COVID-19. Unlike contact tracing apps, Covid-19 health passport will not track users' movements. Non-mandatory contact tracing apps have met with only limited success so far due to privacy concerns.
Testing for SARS-CoV-2 comes in two main forms which is antibody and viral tests. An antibody test is a check to see if you have antibodies in your body from having been exposed to or contracted COVID-19. It does not necessarily mean you were symptomatic nor does it show whether you have a current infection. Few industries, organizations or countries use these tests for clearing individuals for work or entrance to a nation.
Viral Testing is type of testing identifies if you have a current infection. Individuals who have previously been infected but are not currently, but receive this test will show as negative. The viral test is often required for entry into other countries or to return to work.
The things that you need to do once you get your Health Passport:
⦁ Complete it as soon as you receive it (don't wait until you have to visit a hospital).
⦁ Keep it safely with your other medical records (with your medical file or other records that you may take to a hospital).
⦁ Remember to take it with you every time you visit a hospital.
⦁ Inform reception staff that you have a Health Passport when you go to a hospital.
⦁ Keep your Health Passport close to your bed at all times when in the hospital.
⦁ Remind all hospital staff who work with you to read the Passport.
⦁ Remember to take your Passport with you when you return home.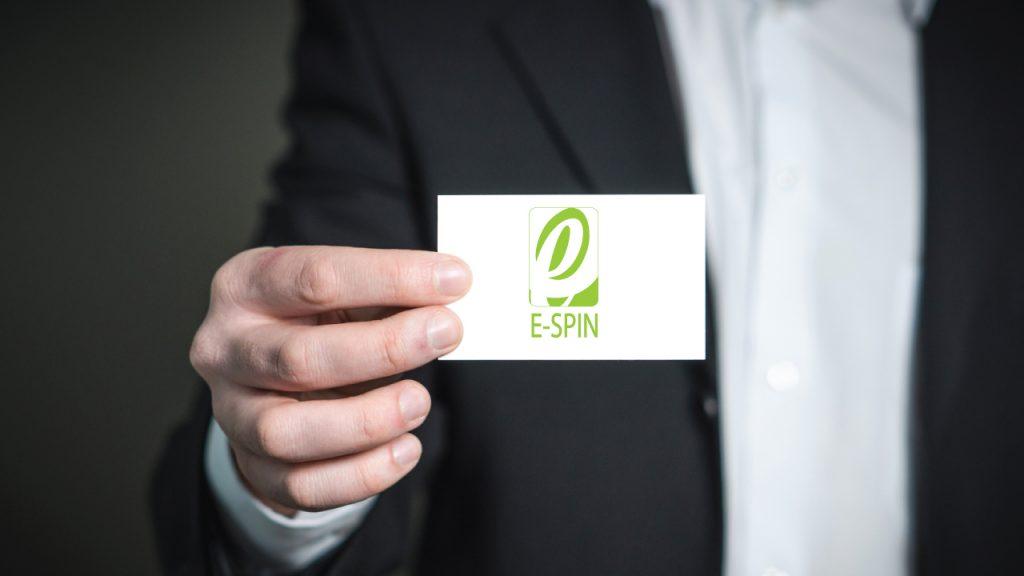 In short, Covid-19 health passport commits to mandatory carbon offsetting for each flight passenger, to preserve the environmental benefits of reduced air travel during the crisis. E-SPIN being active in supply enterprise established and emerging technology for digital transformation, as well as for various point solution adoption, such as e-health and related systems, include health passport, for support infrastructure performance, application and security monitoring and protection. Feel free to contact E-SPIN for any project initiative and requirements.