What is the difference between RPA and AI? Many people often asked about this. Some even confused the two to be the same. In short, we can say RPA (Robotic Process Automation) as a software robot that mimics human actions, whereas AI (Artificial intelligence) is concerned with the simulation of human intelligence by machines. All service organizations are looking at RPA solutions to drive efficiency to reduce cost of operations, reduce the rate of manual errors and improve customer experience. We can say differences between RPA and AI is, RPA Augmenting People with Process Automation while AI Augmenting Automation with Artificial Intelligence
RPA: Augmenting People with Process Automation
Robotic Process Automation (RPA) is the use of software robots (i.e., specialized computer programs) to standardize and automate repeatable tasks or processes. RPA don't learn from one repetition to another, and they will not improvise or come up with a better way of doing their programmed task. The software robots will perform the same way every time. Instead of making people redundant, RPA software robots are more like digital assistants who let you offload the same tasks that aren't complicated but consume valuable employee time. By augmenting people with process automation is a proven way to benefit the organization with Accuracy, Compliance, Speed, Reliability, and Improved Employee Morale.
AI: Augmenting Automation with Artificial Intelligence
Artificial intelligence (AI) is the simulation of human intelligence for example, pattern recognition, learning, and generalization which processes by computer systems, or "machines" to solve problems. These processes include learning (acquiring information and contextual rules for using the information), reasoning (using context and rules to reach conclusions) and self-correction (learning from successes and failures). Popular applications of AI include image recognition, machine vision, speech recognition, chat bots, natural language generation, and sentiment analysis.
Above, try to explain the difference between RPA and AI, so you know the difference among them and approach is also different. It should help you to decide what the right approach to your business context and requirements is.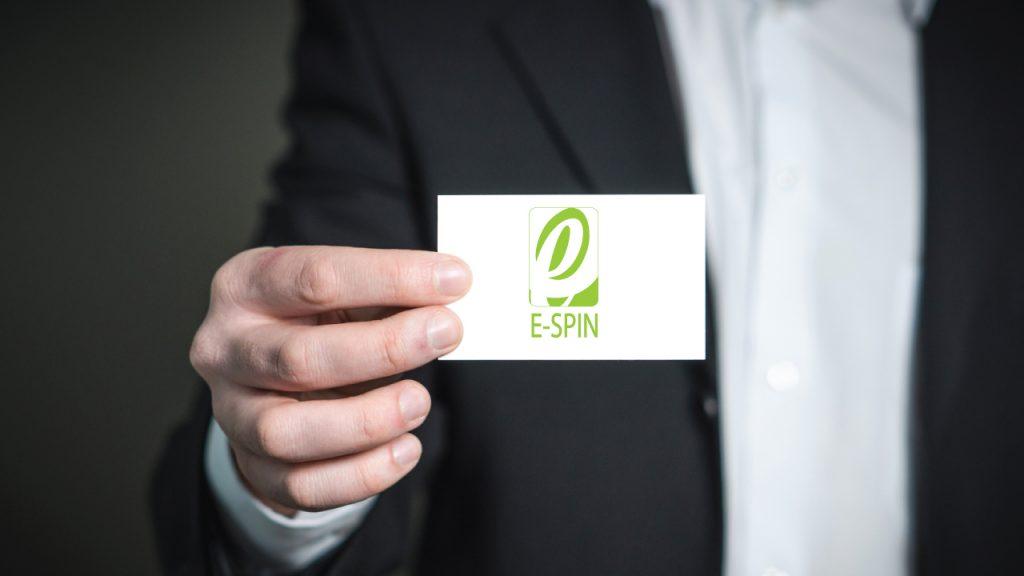 E-SPIN since 2005, already helping enterprise customers to adopt leading and emerging technologies, to amplify the business values through significant productivity increase, lower turnaround time, and improved quality of task execution. From the organization infrastructure availability monitoring to specific application performance and security monitoring and testing. Feel free to contact E-SPIN for your digital transformation project and requirements.