While everyone is making use of smartphones, not everyone knows how to make it work for your business. Let's talk based on the banking sector and industry. Upon business idea execution, we can see the difference, some use it to provide passive banking needs replacement, whether for use for authorized banking transactions by authenticating the transaction.
For those innovative bankers and cross sector players, they are bringing in more proactive and innovative use cases, from Ali mobile pay, digital wallet to Apple Pay credit card that only exist in the smartphone. Innovative players continue to accelerate their revenue growth by making use of the personal smartphone, to know exactly what the customer is buying, spending, location and time, analysis with the big data, they are able to come out with a needed innovation product that traditional bankers missed.
Let the mobile to act like credit and passing money and make the commission, despite the transaction amount is not high, but the aggregated volume of it and big data potential for it, make rise of new types of banks that heavily leverage mobile banking.
New and innovative player continue accelerated their success in the market, and those conservative player that missed it, continue to shrink their market share and mindshare in the customer mind.,
Top management from those conservative banker, whether their top management really knowing about where the world is leading to, and are they know how the technology capable to transform the business they are in? Apple, Inc. in the US continues to be classic, make use of technology and software, kill off traditional mobile phone makers by iPhone or smartphone invented at that time. Same business formula continued, and invented smart watches and completely rewrote the definition of the meaning for wearing watches. the iPad invented the complete new 3rd display in the past not one is even considered still having the space within laptop and mobile phone.
Digital transformation regardless of sector and industry, it continues to exist the opportunity you can tap and transform the sector, industry or even the global landscape, once the new innovative product becomes a global success. You see how the Netflix streaming services and it transform how the tv and video program is produced, subcontracting out and focus on producing what people want to watch series.
Technology transformation always brings the opportunity for business transformation. For those leaders who can seize the opportunity, they will continue to succeed one wave after another. For those who can not, history of mankind tells how it goes, repeat and repeat again. If at this point of time you are still unclear what is digital transformation, you are already far behind from the rest of the competition and market.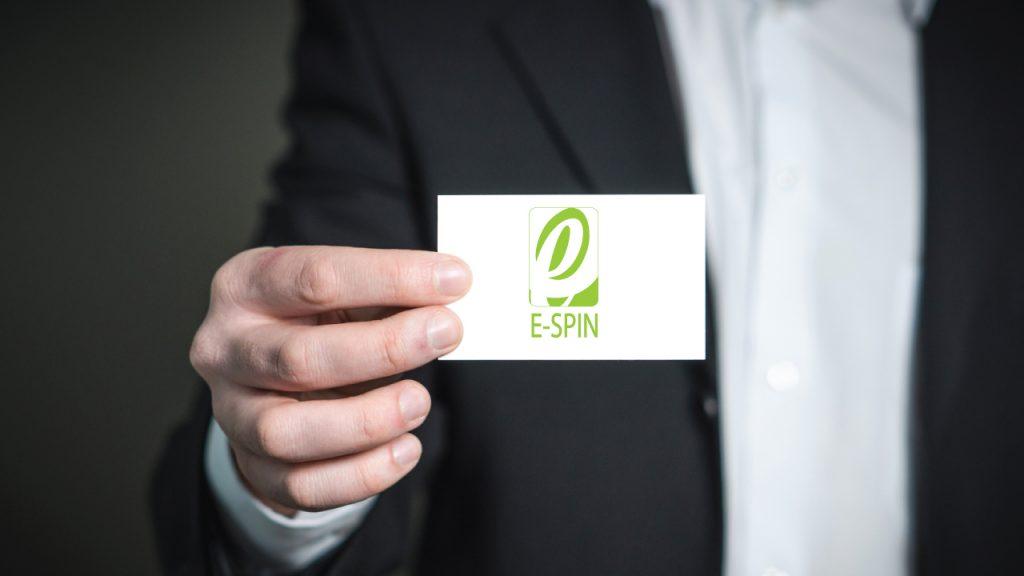 E-SPIN Group in the business of enterprise ICT solution supply, consulting, project management, training and maintenance, for multinational corporations and government agencies across the region E-SPIN do business since 2005. Feel free to contact E-SPIN for your project or requirement.