Since the next-normal, the need for the digital transformation in airline industry is not more a option, but something need to carry out at the speed of light or will affect the survival of the giant due to excessive of the loan due to be pay off on time, get fund injection from the investor and make all the change for achieve digital transformation in term of the scale, scope and speed.
For the very conservative assumptions, the next two years the industry will not be back to the peak level before COVID-19. Whatever capital and operating expenditure made before that all got to make dramatic adjustments for the new reality of the next-normal era.
Digital transformation continues to be the potential area for probed digital possibilities, from process digitalisation, automation, from robotic process automation (RPA) to hyperautomation. In this way, company cap tap it for the speed, where less needed to contain excessive of the manual to semi workforce to processing majority (if not complete eliminate) by turn it into automation.
Other area that look for is to aggressive tap the company brand, customer base and reputation, and cross over to different business or strategic alliance like in the business of hotel accompli cation, car rental, food and beverage, travel package, online retail and so on with the aim for the expand the scope for the increase the source for revenue to offset the dramatic decline of the airline passenger.
Without doubt, the scale of the manpower intensive operation needs to be scaled down and replaced with automation, for the long term operation saving. As it matters for the cost cutting and capability to expand the revenue beyond the traditional airline business.
Digital innovation is one of the few means should be tap to discover new digital possibilities, and without doubt, digital transformation with the core element like scale, scope and speed need to be address and leverage the company existing competency or need to invest new strategic competency to enable the company can be survival for this next-normal era.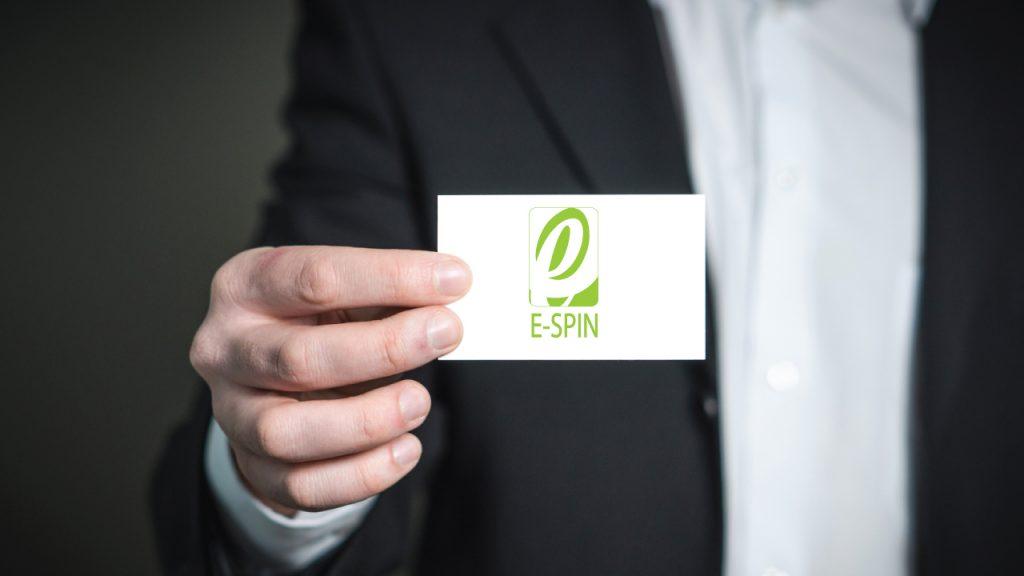 E-SPIN being active in the business of helping enterprise customers for adopting and implementing digital transformation strategy, from whole solution for dramatic change to point solution for the incremental change since 2005. Feel free to contact E-SPIN for your various digital transformation initiatives and we see how we can help in your digital transformation journey.