Digital Transformation in the Next-Normal for scale, scope and speed from private to public sector, it is the top priority. Let's get real, the COVID-19 pandemic remains a public-health crisis in the global scale, whether you hold up the figure without releasing it to the public, as you can see how the developed countries figure they published. While the world is still experiencing life-and-death, so did a lot of governments decide to keep lockdown, some even decided to extend it till 2021. The economic impact is significant and economic recovery in the global scale will take two years as in the conservative side.
The continuous new wave of "evolved" COVID-19 is hitting some countries and forcing them to lockdown again (if they open it before), and the "spike" continues to climb as you read from the case count.
Some compare this with the 1930s Great Depression, but it is actually something completely new that impacts at the global scale. More businesses will be impacted, market forces to accelerate evolved if they are yet. The modern definition of office workplace as well as the retailing, those best practices in the past, all being obsoleted, if any success or proven practice claims to be work.
From the bright side, it forces us to let go of the past, adapt and evolve into what the market needs now and for the future. Large scale downsizing is unavoidable, in particular for those traditional enterprise and government agencies. Digital transformation (DT) continues to drive enterprise for all sizes, from private to public.
It needs the right mentality and framework from the top down, before it can succeed for all the digital transformation projects and initiatives. If the top management remains in the mentality to use what their generation of best practice over the now and what future needs, it will not get the intent result and bring in what digital transformation support to enterprise to achieve, for scale, scope and speed to compete in the future.
When will the COVID-19 pandemic end? It seems like there is still a long way to go yet. Digital transformation projects and initiatives should be accelerated, as the market has changed and enterprises need to adapt and evolve with it.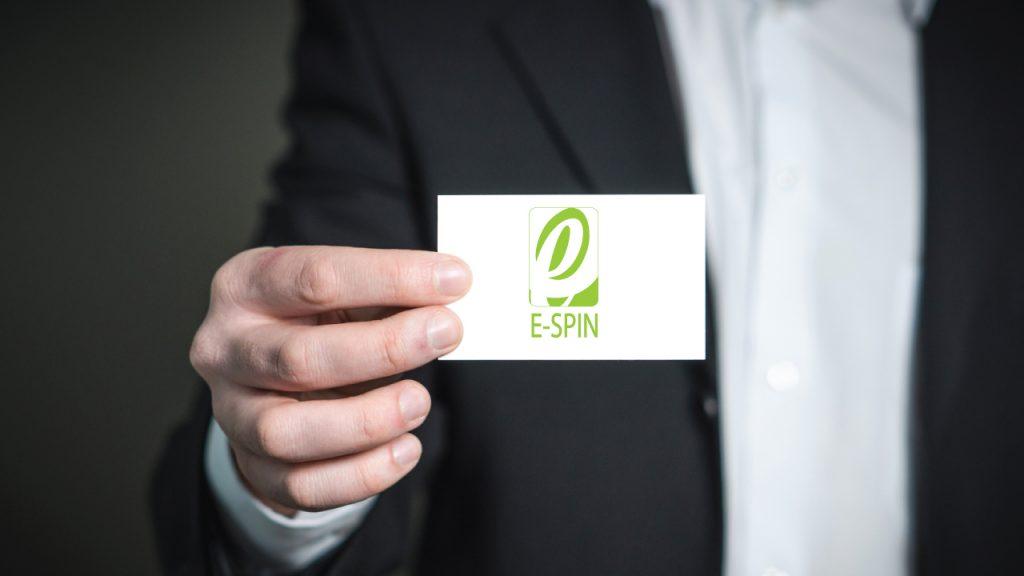 E-SPIN being in the business of consulting, supply, implementing, training and maintenance leading enterprise and emerging technology for the various sectors of the enterprise customer we served, across the region since 2005. Feel free to engage E-SPIN for your various initiatives and project engagement, we see how we can help for your journey in digital transformation.