This post is about the Advantages, Disadvantages, and protocol stack of  the 6LoWPAN
As we know, the open standard defined in RFC 6282 allows IPv6 packets to be passed from the 6LoWPAN network. It used with IEE 802.15.4 in a 2.4 GHz band. Other networking media such as sub-1 GHz low power RF, PLC, Bluetooth smart, and low power wifi is also being supported by it.
Edge router is important for 6LoWPAN for it is needed to interface the IPv6 network with the 6LoWPAN network. Three major functions for Edge router are local data exchange between devices in the same 6loWPAN network, generation and of radio subnet of 6LoWPAN network, and data exchange between 6LoWPAN devices and internet. The 6LoWPAN can be connected with other IP networks such as Ethernet, WiFi, 4G, or 3G.
6LoWPAN has more advantages than disadvantages. Some of them are 6LoWPAN offers long-range communication that detects signals below the noise level. It also delivers low-cost and secure communication in IoT devices. 6LoWPAN offers one to many and many to one routing. Hence transparent internet integration is possible. It also consumes less power as it uses can reduce the transmission time using a short-time pulse so it saves energy and the battery can be used for a long duration. 6LoWPAN can be routed directly to cloud platforms since it used the IPv6 protocol. 6LoWPAN also can be used by millions of devices because it offers a large network.
As we can see, that is the advantage of 6LoWPAN. Now we will list the disadvantages of 6LoWPAN which is not much. The first one is it less secure than Zigbee (Zigbee Is A Worldwide Standard For Low Power Mesh Networks For Home And Buildings) and it also supports short-range without mesh topology. Lastly, if compare to interference, it has less immunity than wifi or Bluetooth devices. There are not many disadvantages to 6LoWPAN if compare with the advantages.  We can conclude that the 6LoWPAN is good to be used and have more benefits for everyone.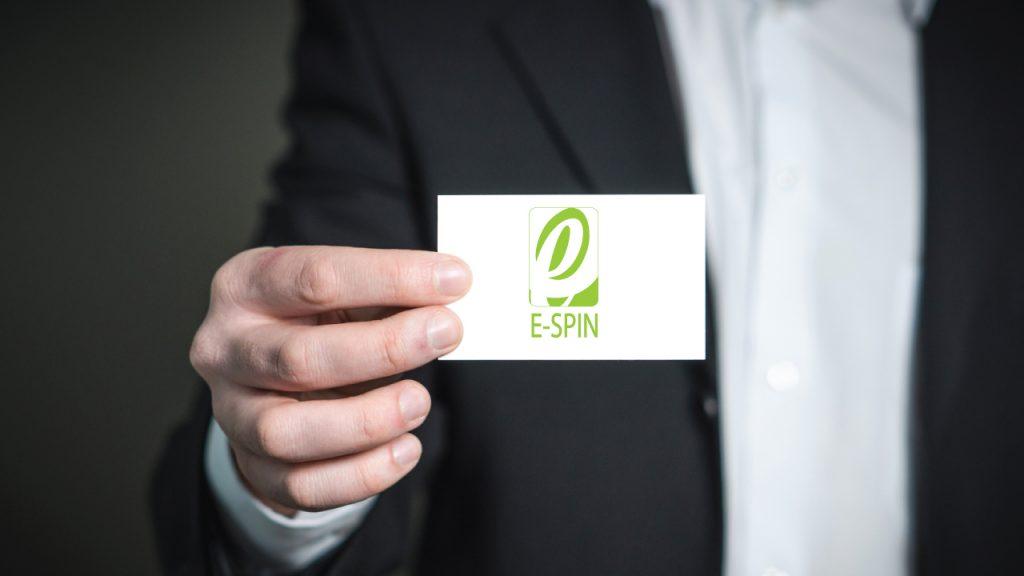 E-SPIN Group in the enterprise ICT solution supply, consulting, project management, training and maintenance support for multinational corporation and government agencies, across the region E-SPIN do business, since 2005. E-SPIN being active in the related domain for the post, from the "visualize" the wireless network, to identify interference and noise, to visual drawing the wireless network coverage and signal strengths, to wireless site survey, to wireless packet troubleshooting and wireless infrastructure availability and performance monitoring, and wireless infrastructure wireless security assessment and penetration testing. Feel free to contact E-SPIN for your project and requirement.