Just like advantages that were shared in previous posts, here we discuss disadvantages of blended learning. Here is the list of things that can be challenging as you incorporate blended learning into your training program.
1) High maintenance cost
Generally, incorporation of advanced technology in your blended learning projects such as infrastructure setup and devices are at times costly. In corporate setup, this is especially true for bigger organizations having various departments or a large workforce. But if u compare this cost with all the other benefits that come with blended learning, this is not only a short-term expense but it will eventually be quite beneficial in the long run.
2) Technological dependence
In order to achieve the learning objectives of your blended learning program, the content developers use the technological tools and resources that are easy to use, reliable, and up-to-date. All of this is possible if participants have strong internet connectivity as this has a meaningful impact in terms of overall learning environment and experience. That is why incorporating this learning strategy depends on technological feasibility, and in case of technical issues or inadequate technical accessibility, the objective of this advanced learning strategy is unachievable. Also, since blended learning is about technological dependence, there is a limitation with regards to technical skills of both the instructors and the learners.
3) Wastage of offered resources
This is in connection with the limitation discussed in the above point. That is, if the learners or students are unaware of technology used in the learning course, there is a chance you won't get the desired results. Similarly, if the provided technological tools are inadequate and not in relevance to the course material, then this will also be a wastage of resources without improving ROI.
4) The bottom line
Like any other learning strategy, blended learning also has positive and negative aspects. In today's world, the learning and working environment offer unparalleled opportunities for training programs just by adopting a blended learning approach. This learning strategy can be applied to any program which holds on to the values of traditional learning and incorporates digital media with that. The approach is a lot more efficient, effective and appealing to individuals than anything that has been ever before. Hence, to achieve your learning objectives in the best possible manner, the content developers have to incorporate the technological and other relevant aspects wisely in the learning content. After all, blended learning creates more engagement amongst the learners, increases the rate of retention in organizations, keeps learners more motivated, provides the best learning environment and facilitates both the personal and professional development programs. Indeed, it has the values of traditional learning and at the same time, it offers great feasibility by leveraging technological advancements to save time and money both. This learning strategy has now given rise to many learning platforms globally and is now one of the most adopted learning tools.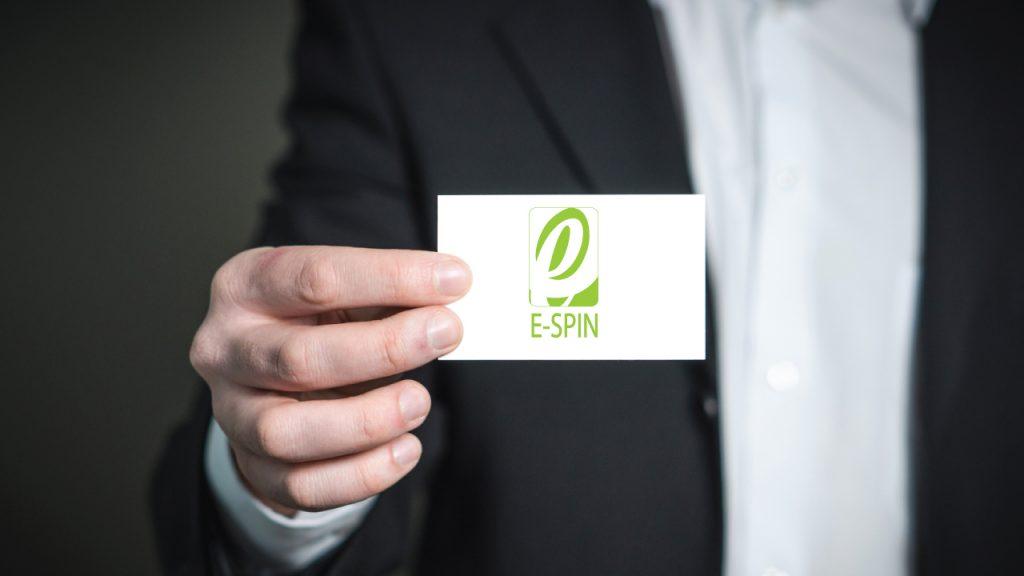 Feel free to contact E-SPIN for your specific operation or project requirement for the training requirement, whether it is specific product training, tailor made training according to training need analysis (TNA) or supply and implementing training or elearning management system, to system application performance monitoring and security protection, so we can assist you on the exact requirement in the packaged solutions that you may require for your operation or project needs.