Disadvantages of robotic process automation In the event that a robot can work quicker with a more steady rate, at that point it is accepted that there will be no requirement for human info. It is the fundamental worry for the workers, and this outcomes as a significant danger to the work market. Let get real, this reasoning isn't precise, along the centuries, job is for those who can value added to your employer. When robot is offloading most of routine, then the employee needed will be in the rest of strategic area where human brain work remain essential. It is pointless you want to compete with robot for robotics automaton, as it developed and design for do it 24x7x365.
If a robot can work faster with an all the more consistent rate, by then it is acknowledged that there will be no necessity for human data. It is the central concern for the mainly non-educated and low cost laborers, and this results as a critical threat to the work market. In any case, this thinking isn't exact. While the world moving toward digital economy, do you as the labour, have you even really study or invest in yourself to acquire what is needed modern digital skill and continue to be relevance to your employer to reserve a job for you?most of people just blame for digital and automation steal their job, but nope of them really think what kind of more value added job is being create as the world change.
Many organizations believe that to work with Robotic Process Automation, the staff must have significant technical knowledge of automation as robots may require programming skills and an awareness of how to operate them. It further forces organizations to either hire a skilled staff or train existing employees to expand their skills.
An automation company can be a little beneficial during initial installation and set-up. But the skilled staff can only adopt and manage the robots in the long-term.
Individuals are typically routine, and any adjustment in the association may make pressure the workers. Individuals who are engaged with new innovation will get new obligations, and they should learn new ideas of a particular innovation. Since everybody might not have a similar degree of information, it might lead existing representatives to leave their activity. Instead of keep blaming others, let focus on  get what is needed for the new world, it human society, we human continue to play a key role for make use of our human talent to do something, where robotics and automation can not be compete with our human creativity, innovation and endless of ideas beyond that programmed routine, that what your employer need the most.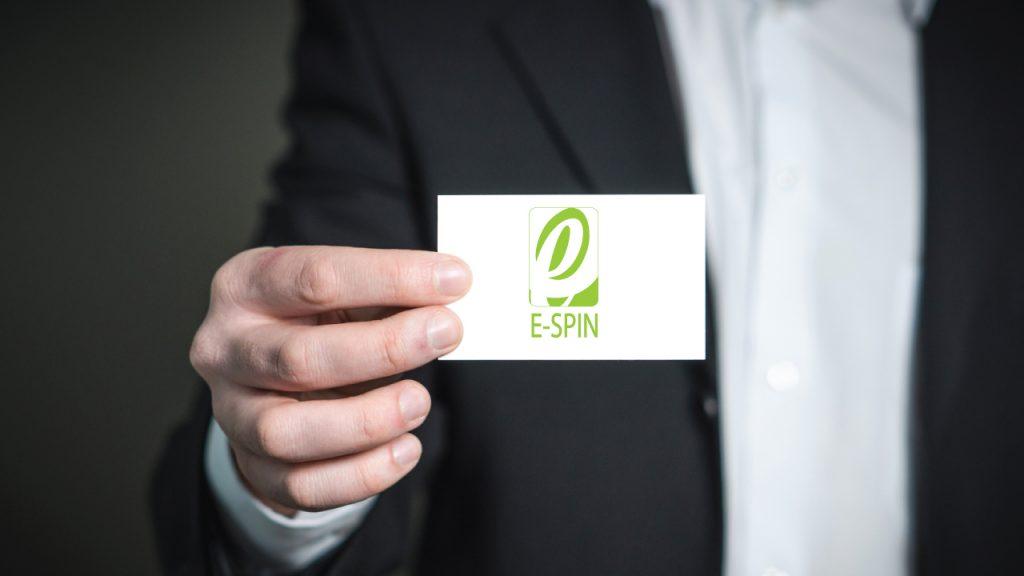 Feel free to contact E-SPIN for your specific employee training, education and development requirements. E-SPIN provides a mix of the training delivering methods that cater for the various products and solutions we represented, from standard training to customized training based on formal and systematic organizational training need analysis (TNA). As well as consulting on the robotic process automation, supply and implementation to boost enterprise business productivity.