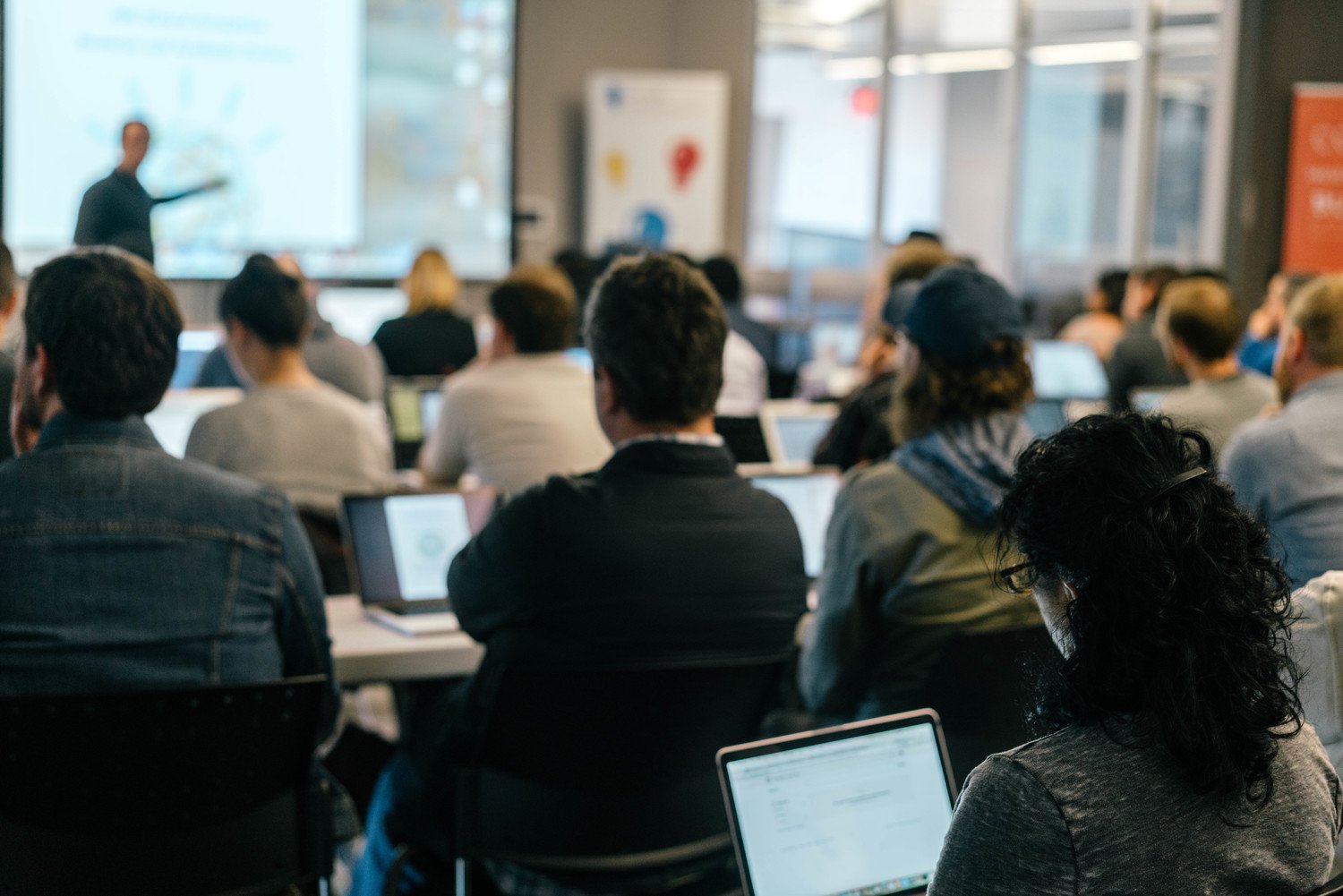 Depend on the nature of the solution, product or based on tailor made project scope that from training need analysis (TNA), then develop custom training program, based on the the solution/product/project and lengths of the training, usually we will name it basic 1 day, standard 3 days, advanced 5 days, extended x days, and custom y days alike as standard naming convention to universal and easy to understanding the nature of the training being covered.
The training can be elearning, web live training or physical on premise, on site or off site (such as arrange to conduct in a resort or hotel where trainees can be proper focus during the training duration for intensive training to take place) or conduct at E-SPIN training center facility.
Depend on the above training delivery method being selected, E-SPIN will be provision trainee into our E-SPIN Learning Management System (LMS) to allow access to the training syllabus that being subscribe, so they can access to the training materials during training duration, as well as attend instructor session where web live or onsite, offsite where instructor will go through the lesson/ workshop/assignment/ case study with trainee. All the session will end with the frequent ask questions (FAQs) and then summarize the training and let trainees internalize what is being learned during the training duration, and let trainees download the training materials in the form of pdf ebook for future reference.
Below is the screenshot of the post training physical certificate of training issue for the trainee, the trainee name, email, product title and type being censored out to protect trainees. The training syllabus is also listed down for easy reference in the future to know what is being learned during the training session.