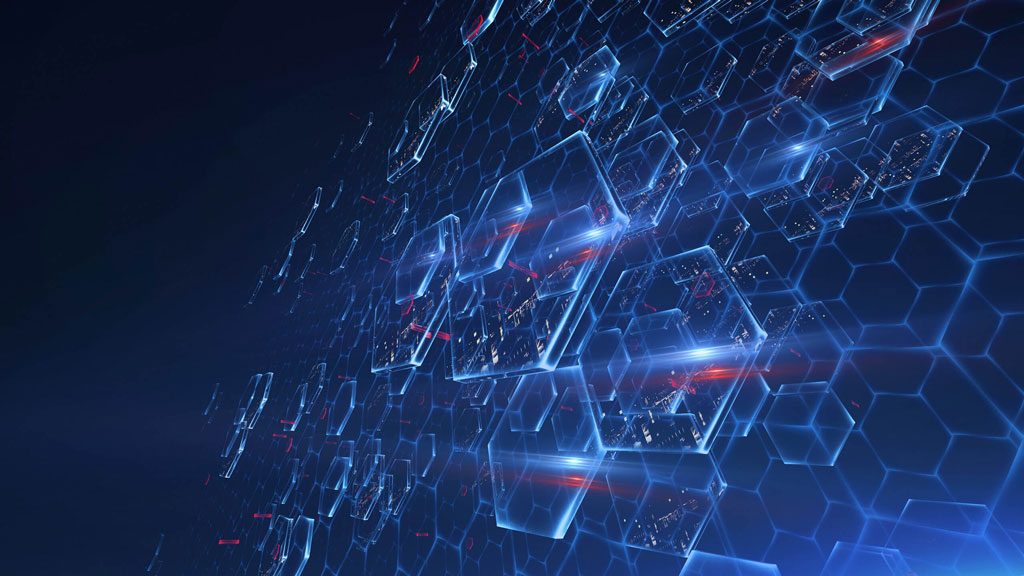 This is two part of question, we answer it one part at a time.
Below is answer base on v12 in context.
Acunetix is a multi-user system. The first account that is created is the main admin account, also referred to as the root account. This main admin account can create additional users, giving a role to each user account and configuring which Scan Targets can be scanned or reported on. More information on creating and managing user accounts we answer further below.
The number of users that can be created in Acunetix depends on your license.
| | |
| --- | --- |
| License Type | User Limit |
| Standard | 1 User |
| Enterprise / Online | Unlimited Users |
Configuring Users
Depending on your license, the scanning and reporting tasks of scan targets can be delegated to other people within the organisation using additional user accounts. These user accounts can be given permissions on specific Target Groups, and they will be able to create new targets, scan them or report on the targets within the group. The account created during the installation is the only account that can configure users within Acunetix.
Note: This feature is only available to Enterprise licensed users and in Acunetix Online.
User Account Roles
When creating a user account, you need to select a role for the user. There are 3 roles that you can choose from, which are Tech Admin, Tester or Auditor. Depending on the role selected, the user will be able to create, edit, scan and delete Targets, view scans and generate reports. The following table summarises the permissions available for each role
Note: The Tech Admin role can create new Targets if the user is assigned access to all Targets.
Creating a User Account
To create a user account:
From Settings, move to the Users Section..
Click the Add User button to create a new user
Insert the email address, name, surname and password for the new user.

Select the Role for the new user. User Roles are explained above.
Select if to give the user account access to all Target Groups configured in Acunetix. If this is not selected, you will have to assign permissions to specific Target Groups after the user is created.
Click Add User when done
After you create the user, you will need to permissions to specific Target Groups. You can also choose to give access to all Targets Groups on your account (keeping in mind the Role selected for the user)
Click Update after configuring access to the Scan Targets.
Notes
When a user is given access to a Scan Target Group, the user will retain access to the Scan Targets that are added to the Scan Target Group thereafter. Similarly, the user will lose access to the Scan Targets that are removed from the Scan Target Group.
Tech Admins can create new Scan Targets and they can decide to add them to Scan Target Groups on which they have privileges.
Managing User Accounts
You can manage all your User Accounts from the Users section within the General Settings page. From here, you can instantly review the roles given to each user. You can also give access to all Targets to individual users, Disable users and Remove users from your account.