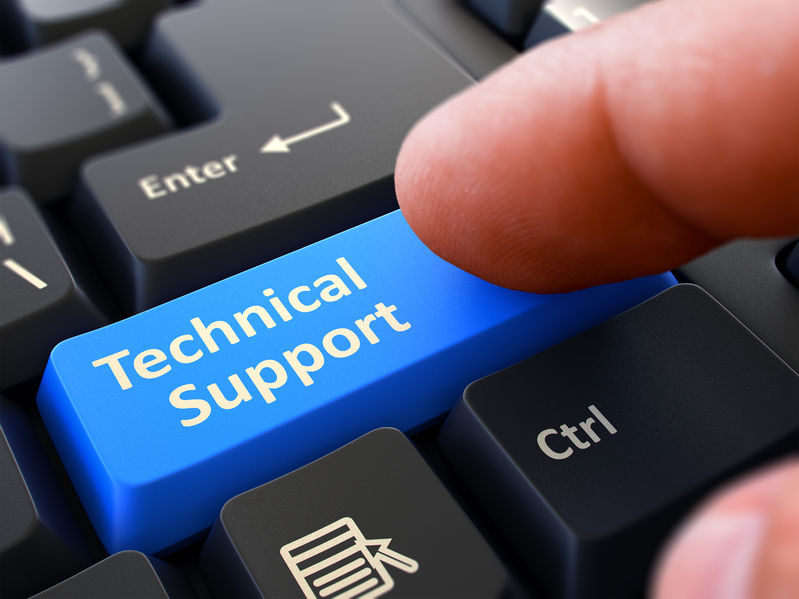 As paid and still active customer, you can always login to your own license portal to log support case that related to product or suspect software bug or whatever product related issue. Out of the scope matters maybe subject to additional charges, just be noted for that. Below is the steps, make sure you had all the information with you.
1. http://www.myipswitch.com/ based on portal you purchase, this page will point you to the right license portal, or it will change (just follow the link where they point you over).
Below use WUG as the example.
You need the real licensee for login, only licensee email will work here. Or reset password and will really go to licensee email.
After login, just go to click support and filling the support form. If had lot of license, make sure you are logging into the right license.
Usually it will take the US time zone to response, you will get the support ticket number. Make sure you are close the ticket only after whatever you ask being address.