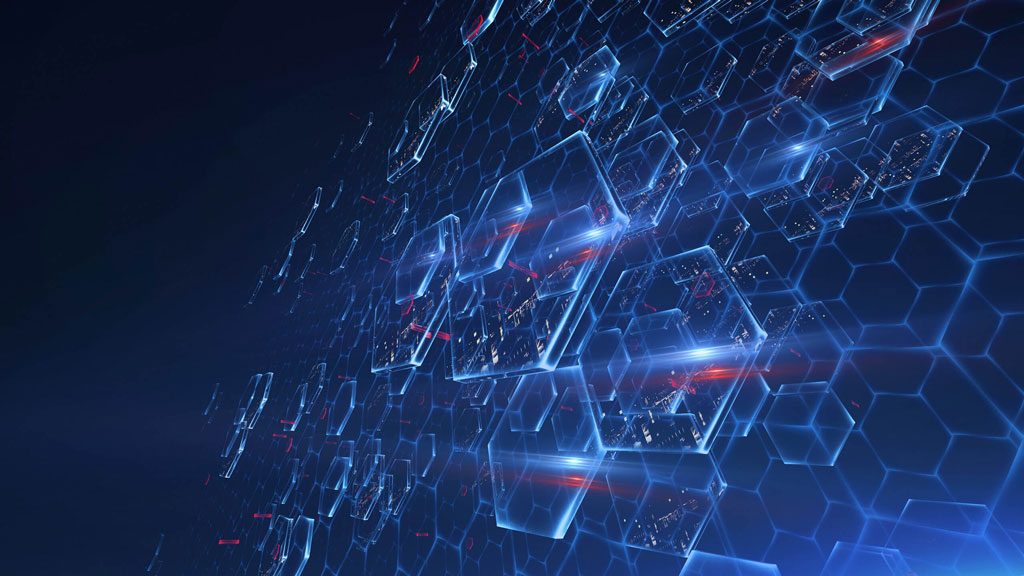 Qualys is company name, got range of product and component typically will be single subscription with multiple component and part, no to mention for exist of package and each come with entitlement and limitation. You need to provide those information prior for our renewal officer can help you.
In specific, you need to provide following information.
Beside that, existing subscription expired date, and for how many year for new renewal subscription will be.
For renewal typically we are refer to same user for renewing and continue use the license, for next renewal term. If do not use for cover new user (under that scenario, that is better and more appropriate handle as new license, to create new license portal for the license administration and using).