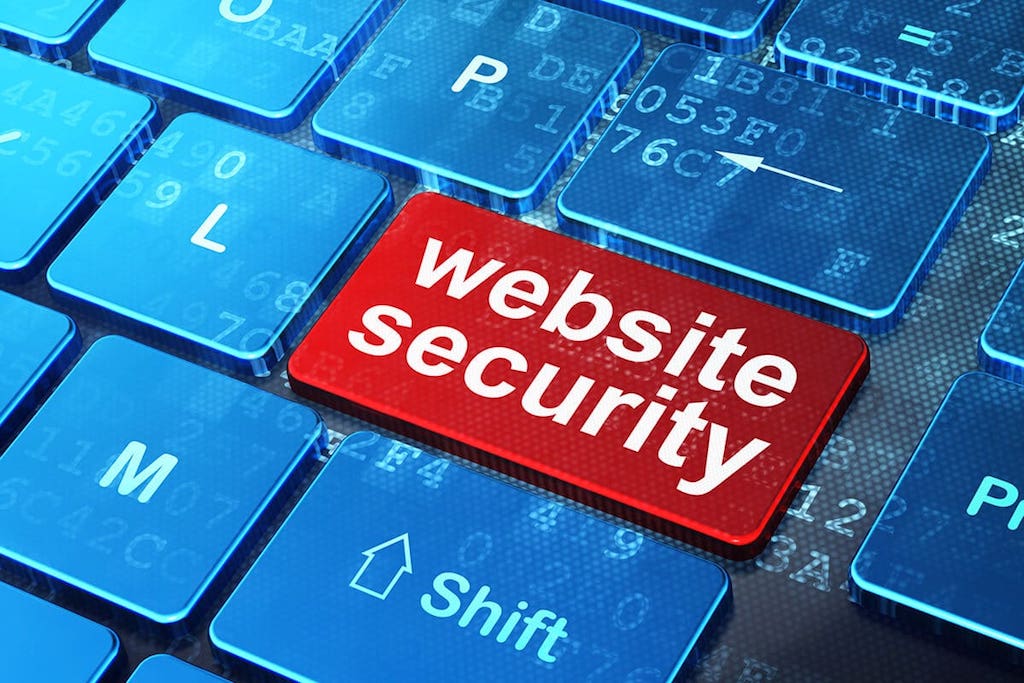 Burp Suite Pro is license subscription product. Each customer will assign a login portal where depend on how many license in the account, it will show accordingly together with expire date.
So, please provide our officer for the login and customer number (that email when you initial subscribe for the Burp Suite Pro, that id and customer number)
Screenshot example your email and customer number given.
Beside that two information (email address and customer number), we need to have the expire date, company name. You can get it from the login portal inside. Refer screenshot. It will show how many license under that user account. If you do not renew all, then tell us how many renew.
In summary, please provide following information for our renewal officer:
1. email address:
2. customer number:
3. expire date:
4. company name:
Remark: if each user is using difference email address, then just repeat the above column require and forward to our renewal office.