HCL Domino with HCL Notes is a solution portfolio that caters for a secure, enterprise-grade, application development platform. Formerly well known as IBM Domino and Lotus Domino and IBM Notes and Lotus Notes. It is now under the ownership of HCL Technologies from 2019 July.
Under the ownership of HCL, it is well known as an enterprise solution to solve workflow and process challenges fast – a secure, enterprise-grade, application development platform. Latest release is Domino v11 promises more value and lower total cost of ownership (TCO) than ever.
For customers who do not want to spend millions migrating apps, upgrading to Domino v11 is dramatically less expensive than transitioning away or creating hybrid solutions. For established customers in the market, Domino is well known and has proven its versatility, scalability and value for 30 years. It core value proposition include the followings:
Cost and resource savings by allowing delivery of custom workflows and apps to automate operations while keeping costs for enterprise IT resources, hardware, and software in check.
All-in-One Solution. Domino includes an all integrated database, app dev tools, directory, HTTP server, email, security, and more. There are no separate environments to build which means easy management and upgrades.
Trusted, Secure, and Proven. Security is built into the DNA of Domino, and it has always been a platform you can trust. Domino's proven end-to-end security model is popular with financial and government organizations.
From low-code to pro-code, Domino is the only rapid application development platform you need. Domino v11 represents a major milestone in our commitment to enrich the Domino ecosystem and ensure a modern platform for the next generation of business users and IT.
HCL Domino Volt ​
Add a low-code tool to your arsenal. Domino Volt does not require specialized Domino or IT skills, enabling anyone in your organization to build enterprise apps to solve any business challenge.
HCL Nomad
Same applications, unparalleled security, and offline capabilities — now on mobile. HCL Nomad provides the ability to take existing apps and rapidly deliver them on Apple iPhone and iPad, Android and Chrome OS tablets with minimal effort. Your Domino apps are now available without a desktop client and without any modification.
HCL App Dev Pack
Domino has always been the go-to for the pro-code world. New enhancements to the HCL Domino App Dev Pack means your developers can build robust core systems, create complex workflows, and imagine new solutions using JavaScript and Node-RED.
Seamless Integration
Enterprises can now more fully leverage Domino with other tools and applications across their business. Seamlessly integrate with your existing IT investment including Google and Microsoft 365 with active directory syncing.
HCL and E-SPIN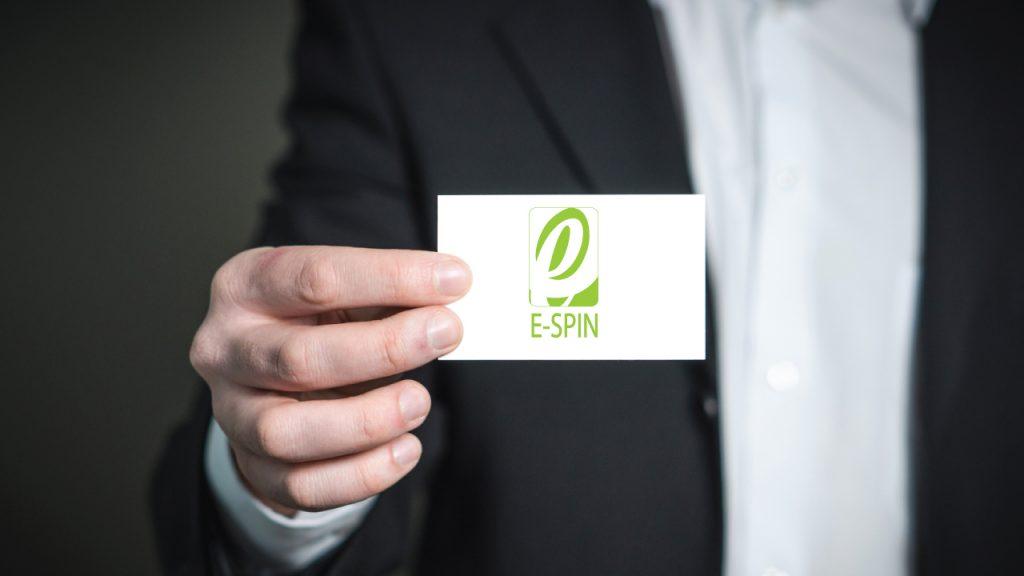 E-SPIN being active in the business of enterprise technology from network to system, and application consultancy, network/system integration, project management, training and maintenance support for customers and partners across the region since 2005. With IBM selling the Domino/Notes business in 2019, E-SPIN is starting the business with HCL to make sure all the active and new customers are being able to properly take care of the solution, project and post warranty and maintenance. Feel free to contact E-SPIN for your project and operation requirements.