At the blink of an eye, it is the time for the Seasons Greetings for the E-SPIN customers and business partners who celebrate it to enjoy the holiday. Of course we all know, it is not just about dragon boat sport competition. For so many origins, one of them is to remember one of the great men in the past – Qu Yuan,  and it is time for eating the zongzi.
The story best known in modern China holds that the festival commemorates the death of the poet and minister Qu Yuan (c. 340–278 BC) of the ancient state of Chu during the Warring States period of the Zhou dynasty. A cadet member of the Chu royal house, Qu served in high offices. However, when the king decided to ally with the increasingly powerful state of Qin, Qu was banished for opposing the alliance and even accused of treason. During his exile, Qu Yuan wrote a great deal of poetry. Twenty-eight years later, Qin captured Ying, the Chu capital. In despair, Qu Yuan died by suicide by drowning himself in the Miluo River. It is said that the local people, who admired him, raced out in their boats to save him, or at least retrieve his body. This is said to have been the origin of dragon boat races. When his body could not be found, they dropped balls of sticky rice into the river so that the fish would eat them instead of Qu Yuan's body. This is said to be the origin of zongzi.
The Dragon Boat Festival (Simplified Chinese: 端午节; Traditional Chinese: 端午節) is a traditional Chinese holiday which occurs on the 5th day of the 5th month of the traditional Chinese calendar. In in 2021, it fall on 14 June.
With the COVID-19 pandemic remains a global concern, of course, it is highly encouraged to avoid mass gathering with the people to celebrate the festival. But for eating zongzi for sure something can be done, as a way to remember and enjoy the holidays. It is common to pair the zongzi with the Chinese tea together, in particular the hot bowl of Chinese tea. If you have yet to try it, do so during the festival.
E-SPIN Group would like to advise customers and business partners to stay safe and enjoy the holiday.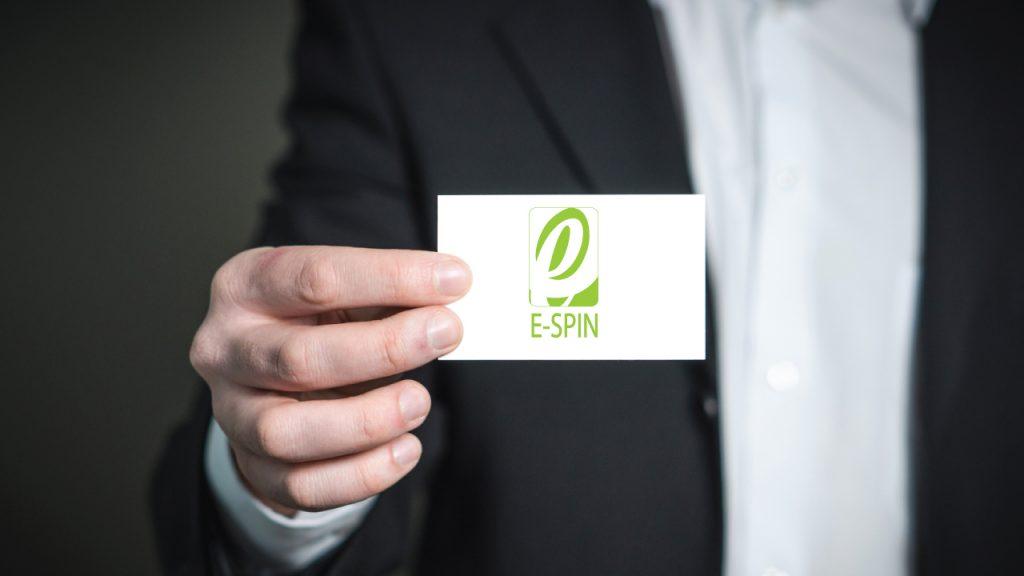 E-SPIN Group in the enterprise ICT solution supply, consulting, project management, training and maintenance for multinational corporations and government agencies, across the region E-SPIN do business. Feel free to contact E-SPIN for your enterprise IT transformation or adopting emerging technologies requirements.