From Multichannel to Omnichannel to Multiexperience. The concepts of omnichannel and multiexperience may appear similar. But just like omnichannel is the next evolution of multichannel, multiexperience is the next evolution of omnichannel.
Multichannel was all about giving companies the ability to connect with customers on various channels, like a website, Facebook, Instagram, and a physical store, for example. But each channel was often independent of the other, managed in isolation and reflecting its own corporate silo, which often resulted in a poor experience for customers.
Omnichannel, as the next evolution of multichannel, seeked to address this by ensuring that, not only could the customer reach the company via a multitude of channels but that these were also connected. When the customer switched channels or devices, the information progressed to the next channel or device, somehow unifying the sales and marketing experience.
But while omnichannel has been seen as the holy grail of digital customer journeys, it has not lived up to the promise. Why? Because it still reflects an inside-out mentality that focuses on channels, and in which the company establishes where and how the customer engages with the business. The thing is, customers don't care about which channel they are in, they just want to get the job done in the most convenient and effortless way. So instead of chasing channels, businesses should focus on optimizing the experience itself.
Multiexperience has moved the focus from technology and channels to thinking about how people will use applications and interact with a company. It seeks to provide optimal experiences that are tailored to the individual customer or user, their context and the touchpoints and interaction modalities they choose to accomplish any given task.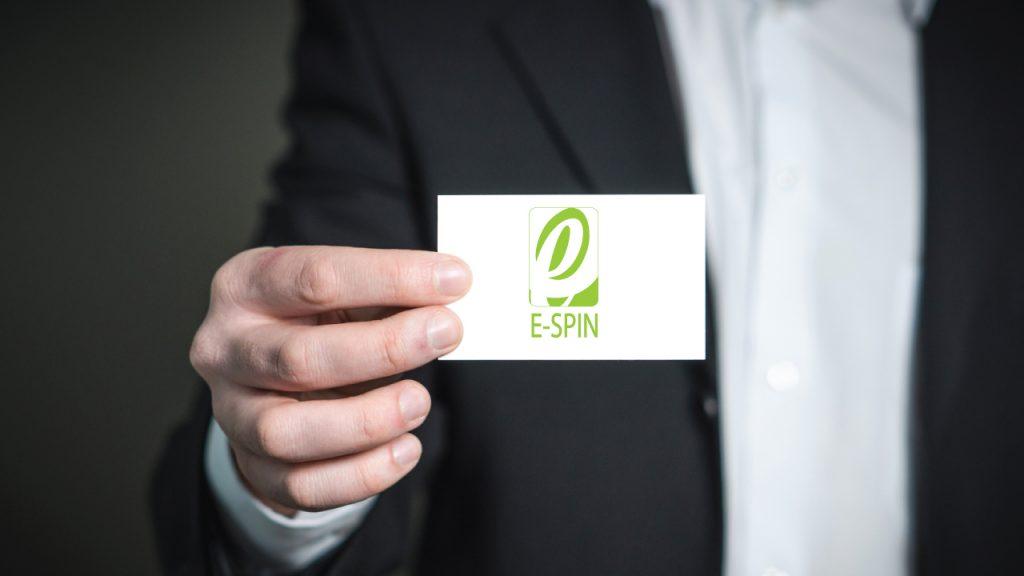 Feel free to contact E-SPIN for your specific operation or project requirement for the training requirement, whether it is specific solution, concept or product training, tailor made training according to training need analysis (TNA) or supply and implementing training or elearning management system, to system application performance monitoring and security protection, or assist in implementing whatever reality (XR) for your multiexperience project, for being part of your company digital transformation initiative, so we can assist you on the exact requirement in the packaged solutions that you may require for your operation or project needs