Futureproof organization has recently captured the media interest, we start to see the term being used to write various aspects for the topics. As more and more businesses are falling under the challenge of COVID-19 pandemic, the next normal seems to take longer than everyone expects, as new waves of variants keep coming one after another.
If you zoom into those companies who performed extraordinarily even in the COVID-19 pandemic period, few common characteristics can be learned from them. They are willing to take bold moves and be disruptors, rather than disrupt and make the change in the play field they are involved in. See the bright future from the angle no one else can perceive, in another word, they are led by a strong and visionary leadership, knowing what they do and keep mobilizing enterprise resources to realize the vision they have in mind. Traditional players are falling at an accelerated rate, no just because of the COVID-19 and the next normal, it is also due to the market changing behavior, they are changing their behavior and buying online, for instance, refer to weak and declining retailing store business and related shopping mall business.
World will keep changing, and the past success will not always repeat itself, this is why it needs an experienced leader who can guide and lead the organization in the changing time. Kodak, a strong empire who invented the film, is falling no because they do not willing respond to the change, they are even the first few who try to push digital camera, but they are end up falling because they do not have the strong leader to make all the change happen in the time it need to be. Either you do it too early or too late, will not bring in the expected result. Nokia, another classic example, monopoly the cellphone pre-smartphone era, falling because they do not or downplay the threat for no keypad phone and believe cellphone must come with key pad. We all know now the market prefers keyless smartphones due to multiple functions, and Nokia attempted to change in the very last attempt and failed, the rest is history.
I always like to use Fujifilm as an example, they are in the same film business as Kodak. But Kodak's change attempt failed, but Fujifilm survived. As a well know fact, they transform being one of the digital camera player, leverage their strengths on the film chemistry know-how, to make their camera can produce vintage film simulation, and more importantly, they are willing to work with photographer, to understand and use their comment and input to make better next generation of product. Beside digital cameras, they leverage their film chemistry know-how and into different businesses, like cosmetics beauty products. Just like how Nikon entered into the lens related business to produce glass.
I recall in the 1980s we got the In Search for Excellence movement following Tom Peter management book success. If you look back, of the 10 cited companies, how many remain? enterprises need to get the succession who can bring the enterprise to continue to be successful in the new generation, under the new set of rules and competition. One of the key challenges for most of the enterprise is the top leaders are not really in the frontline anymore, they are not involved in the day to day conversation with the customer, the market that the company exists for and to serve. We acknowledge their contribution in bringing the company to where we are right now, but to move forward, it needs a relevant future context and perspective, to anticipate for the future market where they go, so you can work backward to address them.
Despite it being a very bad time for some industries, from time to time, we can see how those great leaders are mobilizing their resources to attempt to sustain beyond COVID-19. I came across a travel agency that is even mobilizing company resources to start other businesses hoping to generate revenue to sustain to wait for the COVID-19 over, so they can resume their traveling business. We believe the world has more inspirational examples like that somewhere in the world, those are the asset for the enterprise, great leaders every organization needs for being futureproof organization, beside other characteristics if we have opportunities, we talk in different posts in the future.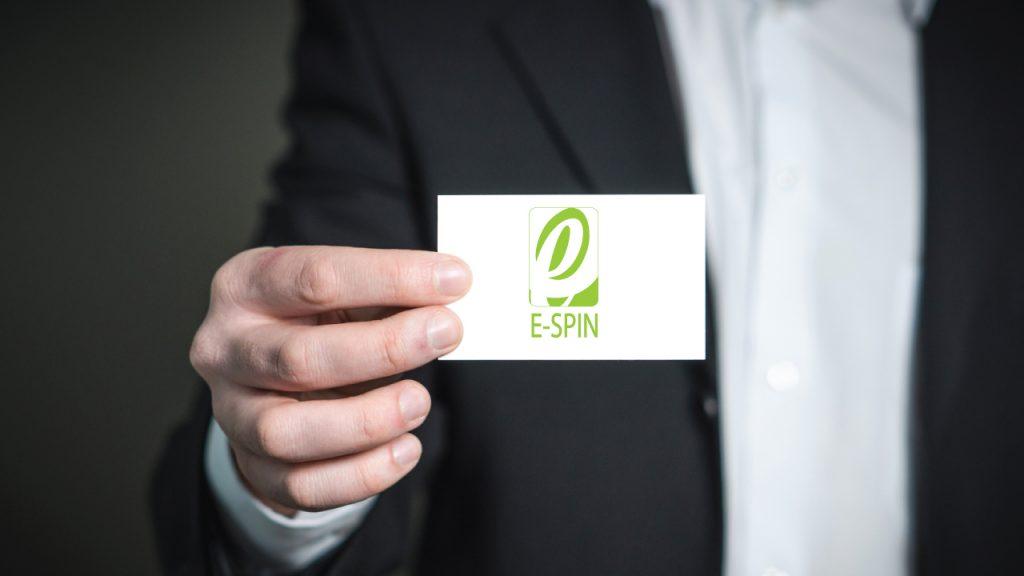 E-SPIN Group in enterprise ICT solution supply, consulting, project management, training and maintenance for multinational corporations and government agencies across the region E-SPIN done business. Feel free to contact E-SPIN for your digital transformation (DT) initiative and project requirements.