Once upon a time, middle management was vital, to help offload top management for supervising line-of-chain manually … before we were reaching seamless communications generation. Business organizations regardless of public or private expect to run flatter, faster, leaner. And The COVID-19 pandemic crisis once again, testing for whether middle management carries any value added to the enterprise of all kinds. Traditional management hierarchy expected to accelerate the transform in the next-normal, if they are yet to massive transform yet during the period.
During COVID-19 crisis, once again, tested during the emergency situation, who can make the decision fast and eliminate all the middle management. It let a lot of enterprise too realised, concentrating power to the top management and by letting go for middle management and direct to the functional and execution employees, is one of the key result areas (KRA). As such, we notice massive chop off or downsizing takes place worldwide. Enterprise once again, "reengineering the corporation" and this round is without middle management.
Modern enterprise, whether public or private sector, we just need productive frontline workers to make independent decisions and function productively on cross functional teams and routine. In the modern world, we are asking for better leaders to lead enterprises, so properly trained and experienced workers can focus their time on getting what they hire for, to get a job done.
Enterprises need to shift the value and focus on the seamless instant communication and speed to market, for everything, from product sourcing, development, marketing, selling, customer services to the rest of backend operation at the modern expected speed, instantly via automation. As such, while it is at the end for the middle management, the door remains open for experienced and functional capable professionals and experts, as well as top management who can lead the enterprise. So, for those stuck in the middle management, you need to transform your mindset, to career planning your next step to be value added as the functional professional knowledge worker who possess modern needed skills, we mean modern knowledge worker skill set, from authoring and publish business communications, make use of social media and YouTube, to capable to perform python and javascript and apply them into your work, and make use of cloud computing and infrastructure, DevSecOps, and you are continue updating your professional certification to be continued relevance to the market. No business enterprise will interest to keep an employee who does not continue updating their professional competency. Once you lose touch to the market, you are in the crisis of vanishing, that is the reality.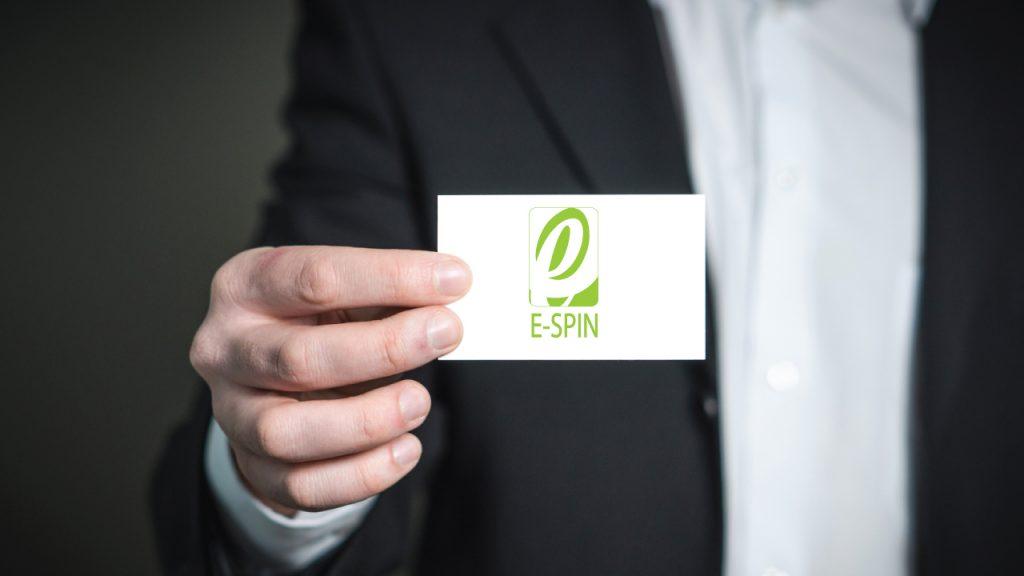 E-SPIN Group in the business of enterprise ICT solutions supply, consulting, project management, training and maintenance for multinational corporations to government agencies since 2005, across the region E-SPIN did business. Feel free to contact E-SPIN for your various business and technology transformation initiatives and project inquiry.