As our digital identities evolve, as more service providers rely on verifying identities, and as unprecedented levels of personal data become scattered across the web, there are new challenges facing leaders in business, government and civil society, regard responsibility of BYOI (Bring Your Own Identity).
Delivering user value and sustaining trust. In an effort to give users convenient, personalized services, and to manage growing risks such as identity theft, service providers are relying more and more on large amounts of data from multiple sources to reliably and seamlessly authenticate individuals. The associated responsibility this brings to uphold the privacy and security rights of users, and the necessity to retain their trust, is not easy to manage. Different cultural perceptions of privacy and personalization make this challenge even more acute. Governments are increasingly advancing BYOI systems to support multiple goals such as efficient public service delivery, sustained rule of law and robust democratic processes. At the same time, they also have a growing responsibility to ensure that systems and processes do not lead to unconstitutional intrusions into a citizen's or resident's privacy, or become a tool for unwarranted surveillance, discrimination and abuse. Prioritizing the needs and rights of individuals offers benefits for institutions too more valued and trusted products that win more widespread adoption.
Avoiding fragmentation, and harmonizing standards. The world today has a host of different identity systems, run by government agencies, banks, retailers and other organizations. Each gathers and uses identity data on users for its own purposes, such as forming electoral rolls or health insurance premiums. Most individuals provide similar sets of basic information to many such organizations during their lives; they have multiple "versions" of themselves online. But these systems typically do not communicate. They operate in isolated digital groups that increase costs, inefficiencies and friction. Enhancing interoperability between systems could address these challenges and enhance the individual's experience.
At the same time, it is important to consider the security and privacy implications of stand-alone and interoperable systems alike. With systems serving various purposes, requiring varied identity assurance levels and data, and their designs being influenced by diverse technical, policy, cultural and geographic contexts, it is clear that there will be no universal, "one-size-fits-all" identity solution. Yet it is important that there are shared principles and standards guiding the design and implementation of systems across the world. The challenge is to enhance the experience and value for all involved, while also strengthening privacy and security. Responsibility of BYOI is something successful online commerce and platforms need to consider and implement in order to encourage mass adoption of the platform.
At this moment, it typical divide into two Identity and Access Management (IAM) solution, one used by enterprise and for centralized control and one for Bring Your Own Identity (BYOI) trends, in particular for allow sign in consumer centric resources, since you can not expect most of the generic consumer can remember too many identity all with different set of password to be remember, as it impact on the web application and web service adoption. Responsibility of BYOI and allow them to use in the enterprise offer web application and services remains a challenge, due to digital identity breach in one part of the link will impact all the web services the same digital identity already authenticated before.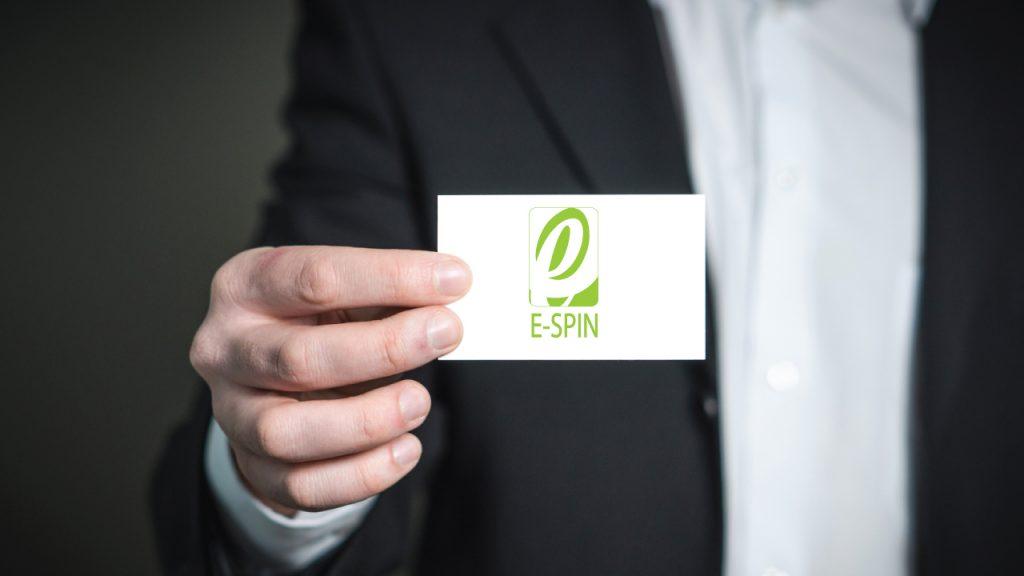 E-SPIN being active in the business of supplying enterprise technology for digital transformation, including Identity and Access Management (IAM), feel free to contact E-SPIN for your project and operation requirement.