Health passport has information about your health that belongs to you. You choose to write in it what you want a health professional to know about you. Examples could be how you want to be communicated with, or what gives you anxiety. Using this tool means you don't have to repeat yourself all the time and have a way of communicating with staff when you might not be able to. Today's topic we will discuss about the Travel Vaccines Before Traveling Abroad.
Do we Need Travel Vaccines Before Traveling Abroad? Every itinerary is different, which is why we customize our consultations based on the countries you will be traveling to or through. We may recommend a yellow fever vaccination for some travelers, but not others. Generally, recommended travel vaccines include Yellow Fever Typhoid, Hepatitis A, Hepatitis B, Routine immunizations.
The combination of travel vaccines recommended depends on many factors, such as countries visiting or traveling through, Length of stay, Travel accommodations hostel or five-star resort, Time of year rainy or dry season, Elevation sea level or above the tree line, Immunization and medical history, Urban or rural travel, Current outbreaks and Countless other factors.
Do we need a COVID-19 test before our domestic trip? Some states require proof of testing upon arrival if you are coming from a state with large amounts of recently reported COVID-19 cases. Be sure to check with your airline before travel to ensure you can enter/exit your destination easily.
Do we need a COVID-19 test before our international trip? Many countries require a negative COVID-19 viral test before entry. Be sure to check with your airline before travel to see if proof is required. Often, these tests must have been completed within 24-72 hours before arrival.
In current situation where COVID-19 is in a very serious situation, hand hygiene and proper disinfection practices is the very best weapon in any fight between human and contagious disease.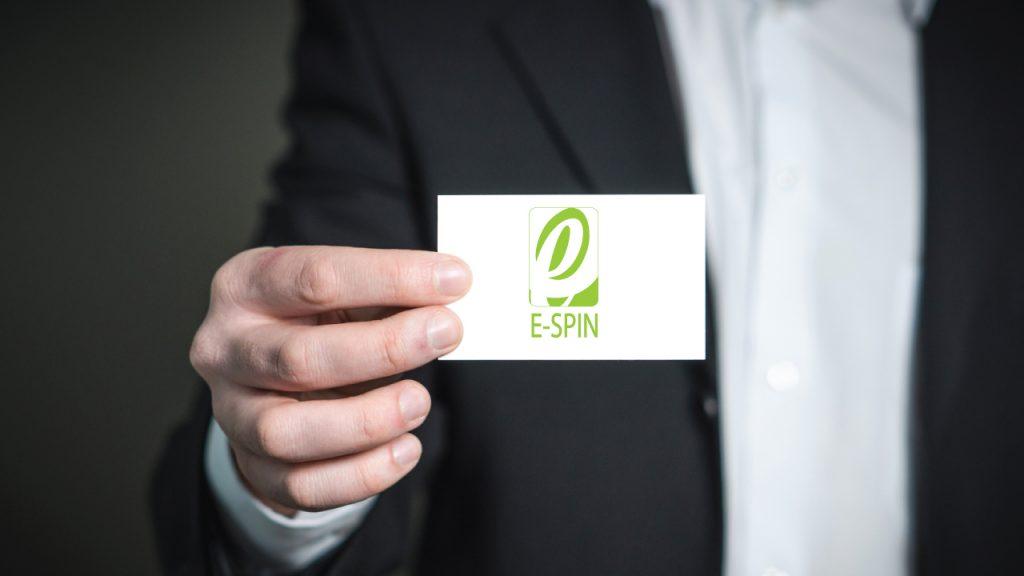 Feel free to contact E-SPIN for a solution to monitoring your implemented Health passport application and infrastructure, from continuous availability, security testing and protection.