Most organizations nowadays are giving dark web monitoring services but there's still a widespread misconception about how dark web monitoring work or is it really work. Today we'll discuss how dark web monitoring works. The dark web monitoring services don't scan the whole of the dark web because it's nearly impossible. The fact that when something winds up on an underground marketplace, there usually is nothing we can do to keep it from being sold or exploited.
Dark web monitoring services can just identify data that is publicly accessible. Like the search engine attackers can't see whatever's holed up behind a login or paywall, dark web monitoring can't get to whatever's being protected from the scraping software. Instead, they're paying attention to big data dumps containing leaked individual information like passwords and credit card details.
If the business experiences a data breach and the stolen information have wound up on the dark web, at that point the dark web monitoring will advise the user if only the monitoring service could get their hand on it in the first place. There are a lot of efficient ways to secure the business from the threats of the dark web, for example by avoiding it, making sure all information is encrypted and educating the employees of the threats.
When the business had a breach, the information had already been stolen. If a big data dump consists of sensitive information relating to the business, workers or clients wind up on the dark web, at that point having the way to monitor it might permit us to recognize the breach and act quicker to caution anyone whose information has been stolen and lock down other compromised accounts. Yet it's not a reliable solution and it will not protect users for the worst effects of identity theft.
Nonetheless, to help users respond quicker, dark web monitoring does offer some proactive benefit by helping keep business decision makers educated about patterns and improvements in these underground networks that may compromise their security. For instance, if there's rumor about targeting a certain company in the dark web forums, a monitoring service uncover it, allowing the user to prepare for an attack.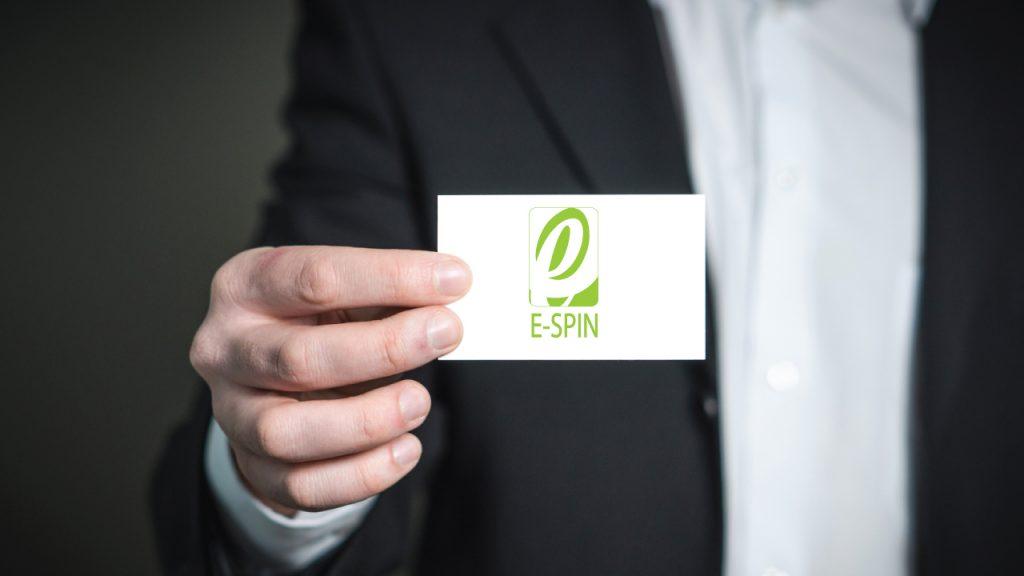 Feel free to contact E-SPIN for your specific operation or project requirement, so we can assist you on the exact requirement in the packaged solutions that you may require for your operation or project needs, such as modern web application security testing, continuous protection and monitoring of attack surface and dark web to make sure none of your company sensitive data, such as customer data being leakage and being trade in the dark web.