Hyperautomation has goes beyond our typical automation technology. In simple words, hyperautomation makes use of the bot's intelligence by creating a union of different automation, all of which complement each other for a smarter outcome. Upgrading robotic processes with intelligence, creates an intelligent digital workforce that can reduce the human burden. With technology and humans going hand in hand, hyperautomation could potentially revolutionize the future of industries.
How hyperautomation changing industries? hyperautomation creates a digital twin of the organization (DTO) which can be a blessing to the current business challenges. It's not just a possible opportunity but an inescapable future for business demands.
In the banking and insurance sector, a large volume of tasks such as loans, mortgage, and insurance processing can do with technological support. For instance, hyperautomation can simplify the property and legal documentation in banks to instantly sanction the loans. The automated system can guide the consumers to complete the process accurately without going through time-consuming telephone calls. It also makes sure the financial networks have their data up to the minute and centralized at once.
Hyperautomation has also changed the pace of automobile industries with the robotics arm being positioned in the assembly section. This has helped the industry to free human capital and reduce errors to enhance productivity.
As we all know, currently the global economy is in an uncertain condition, we are no under the next-normal era. As a result, businesses are treading cautiously on expenditures, carefully examining their risk and withholding investments. Countless projects have been put on hold indefinitely, including automation projects. Yet these are the very projects that have a chance at countering the punch of COVID-19. The very projects that have the power to increase productivity, enable remote employees, and isolated customers.
With the evolution of hyperautomation, the 4th industrial revolution is the next step in our economic progression. Including AI and ML for decision making, and RPA to free employees from repeatable tasks. Digital Process Automation initially aimed at automating workflows and sub-processes, but later combined with AI and RPA, to create Hyperautomation.
In short, organizations that have doubled down on automation will see improved performance during the crisis. After the pandemic passes, those that have already automated will be ready for the new economy.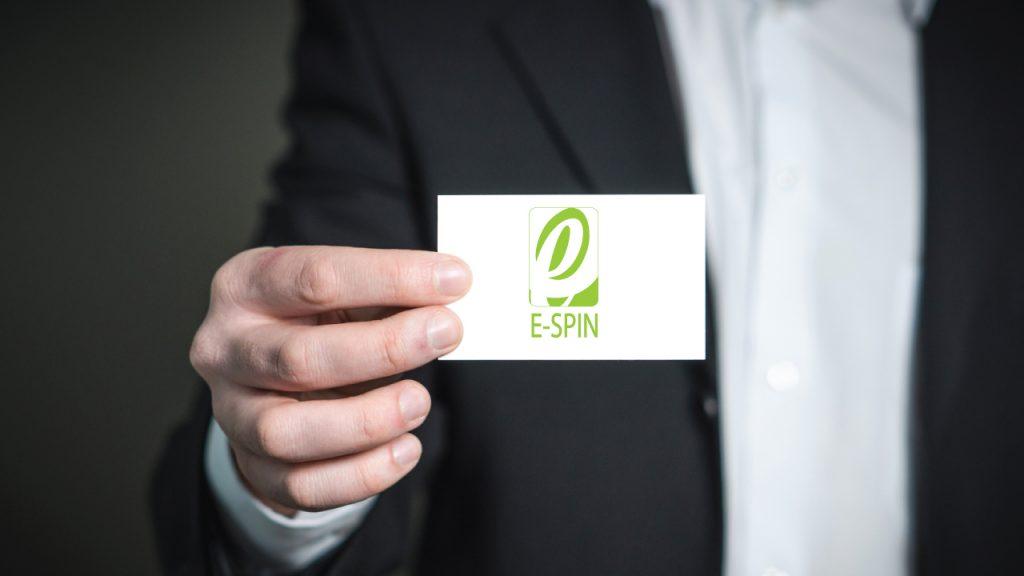 E-SPIN as being a value integrator to assist enterprise customers to implement various digital transformation technology, including robotic process automation (RPA) and hyperautomation to accelerate their speed, scale and scope objective in related to digital transformation. Feel free to contact E-SPIN for your project and operation requirements.