Walking barcode is about how our physical features become machine-readable, our faces can be scanned like a barcode. Now, the Internet of Bodies – our physical attributes, are being recognized as a form of signature as we move through physical spaces. How secure is Walking barcode?
The implications are worrying. States have the greatest potential to abuse accurate facial recognition, as they tend to control the infrastructure by which imagery of faces can be recorded in public. Authorities might, for example, capture the faceprints of a group of protesters, arresting any that can be matched with a criminal record, while simply filing the rest away as a list of suspicious faces. Facial recognition is open to abuse by private companies, too. Shops would be able to create shared databases of customers and the products they looked at, just as online tracking does now, breaching privacy.
Humans need spaces where their movements are not tracked, where they are free to assemble with whomever they please. A world with ubiquitous facial recognition means one in which no coffee meeting, no midnight walk, no trip to the shop can occur without being assigned to a specific face and identity. Strong laws that protect individual rights are the best hope for limiting such tracking.
"After the wave of smart wearable, from the smartwatch to smart eye glass, we humankind is moving toward putting humans into more living context-aware for all forms of IoT devices and sensors. With the 5G mobile network becoming widely spread, facial recognition and other bio technology will continue to provide untap new possibilities to allow, said, scan for transaction or get consent. " said Vincent Lim, subject matter expert, senior consultant for E-SPIN Group.
Already, facial and body language recognition enable seamless user interactions allowing us to unlock our smartphones and even pay for things. In China, Alibaba has introduced 'Smile to Pay' technology whereby customers can simply flash a smile and can pay for purchases at selected locations.
Is the walking barcode secure for us? Both public and private organizations must advocate for data minimalism and educate their customers about data consent and privacy. Without these areas being addressed consumers will remain reluctant to sign with their bodies.
For many organizations, capitalizing on this blend of digital and physical will not be easy. A future powered by intelligent, automated systems that access our data to learn about our behaviors has arrived but getting consumers over the line to see the benefits such a world can bring, will remain a challenge.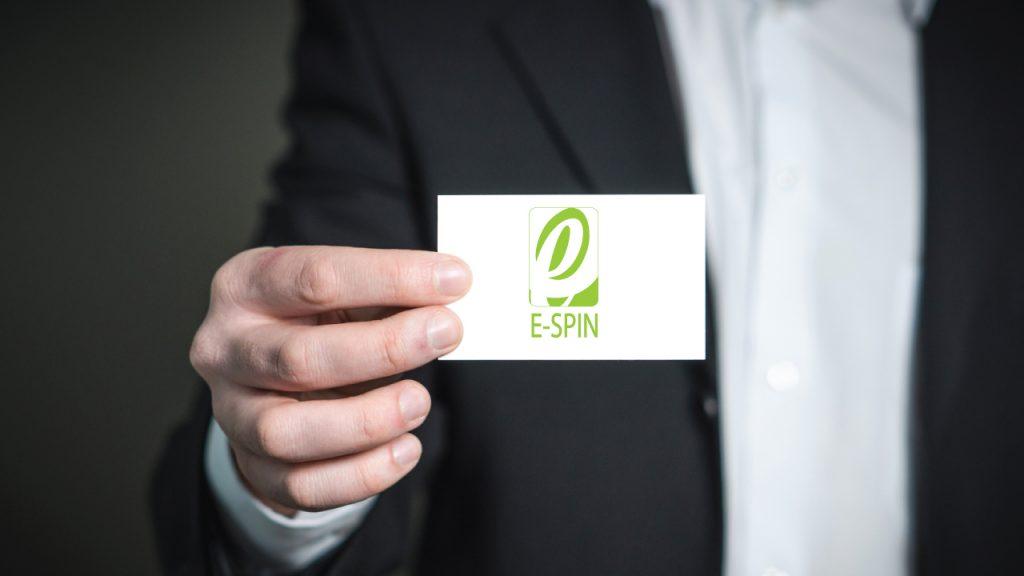 E-SPIN as being a value integrator to assist enterprise customers to implement various digital transformation technology, including walking barcode technology to accelerate their speed, scale and scope objective in related to digital transformation (DT). E-SPIN since 2005, already in the business of supply, consultancy, integration, training and maintenance of enterprise technology and systems for enterprise customers and government agencies. Feel free to contact E-SPIN for your project and operation requirements.