The predicted Technology to support company resiliency will  grow into mainstream even after next normal. Internet of behavior (IOB) technology allowed businesses to respond and survive during new normal by combining IoT and IoB data to predict responses to online shopping advertisements or social media posts. For example, based on the user respond to the advertisement, whether they are spending more time on the post, click like or dislike, and associate with the past history of the user reaction to the similar theme or topic before, to predict likelihood for click and respond to what kind of advertisement, before showing them the right advertiser advertisement.
The individual consumer remains the center of all business, in particular you can aggregate them with the IoB, and segment them into respective different kinds of the product they are more likely to purchase or react to your offer. For example, car insurance companies who can leverage IoB to track and monitor the driver behavior to predict how risky the driver will be, and offer them different kinds of insurance package and insurance premium to maximize the intelligence analyzed from the aggregate IoB data.
For sport business, the coach can leverage IoT and IoB to predict what is the best route to provide best sport performance or training route design, to leverage the intelligence for better sport performance coaching. We are now living in the age of rising Internet of Behaviors (IOB), the use cases and examples are endless, it's up to the reader to observe and see how it is in action.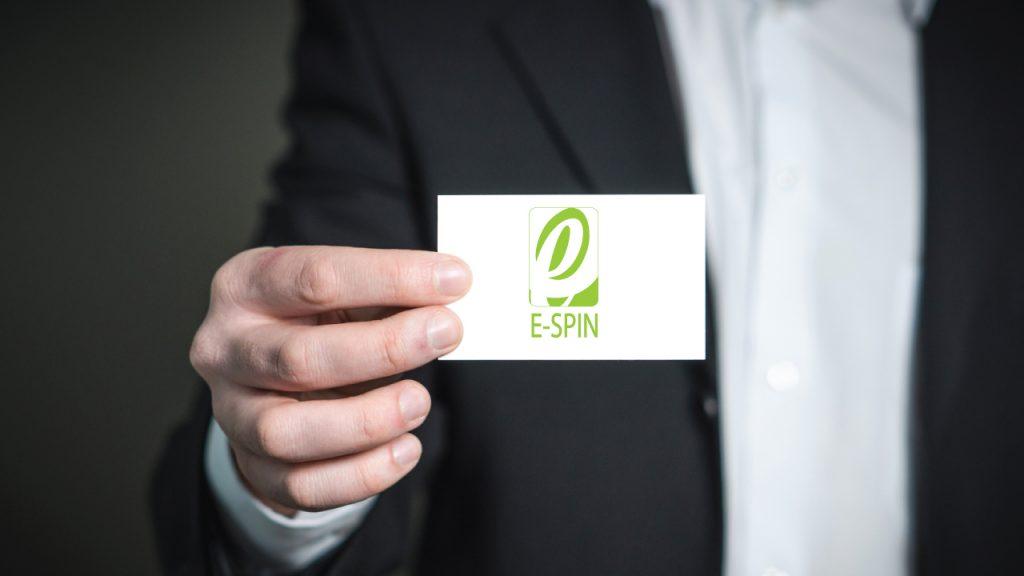 E-SPIN is active in helping enterprise customers to implement enterprise ICT solutions to achieve various business technology transformation. E-SPIN since 2005, already in the business of supply, consultancy, integration, training and maintenance of various supplies for enterprise customers and government agencies. Feel free to contact E-SPIN for your project and operation requirements.