Hyperautomation the future of automation is an interesting topic we will discuss today. Basically automation is the technology by which a process or procedure is performed with minimal human assistance. While hyperautomation is considered as the next level of automation.
Hyperautomation brings together several components of process automation, integrating tools and technologies that expend the ability to automate work.  Hyperautomation provides a high-speed route to engaging everyone in transforming the business, supported by automating more complex work that relies on knowledge inputs from people.
Upskilling robotic process automation (RPA) with intelligence creates intelligent digital assistant that can perform routine tasks to increase employee performance. These digital assistant are the change agents of hyperautomation, able to connect to various business applications, operate with structured and unstructured data, analyze data and make decisions, and discover processes and find new automation opportunities.
With hyperautomation, you can unlock more automation opportunities such as rapidly identify and automate all possible business processes with an evolving set of artificial intelligence (Al) technologies. Next, you can also empower everyone in the organization business and IT to automate and contribute to the transformation without fear. Enable people and robots to automate together, from basic processes to more complex, long-running, end-to-end business processes. And lastly, manage the full cycle of automation at big scale, from discovering automation opportunities to measuring the ROI.
Gartner Predicts "by 2024, organizations will lower operational costs by 30% by combining hyperautomation technologies with redesigned operational processes". (Gartner Predicts 2020: RPA Renaissance Driven by Morphing Offerings and Zeal for Operational Excellence).
By reading Gartner's latest research on 2020 predictions for RPA you can find out what hyperautomation means for your business and get key insights and recommendations on how to stay ahead of this trend. Based on Gartner's research, we can conclude that hyperautomation as the future of automation.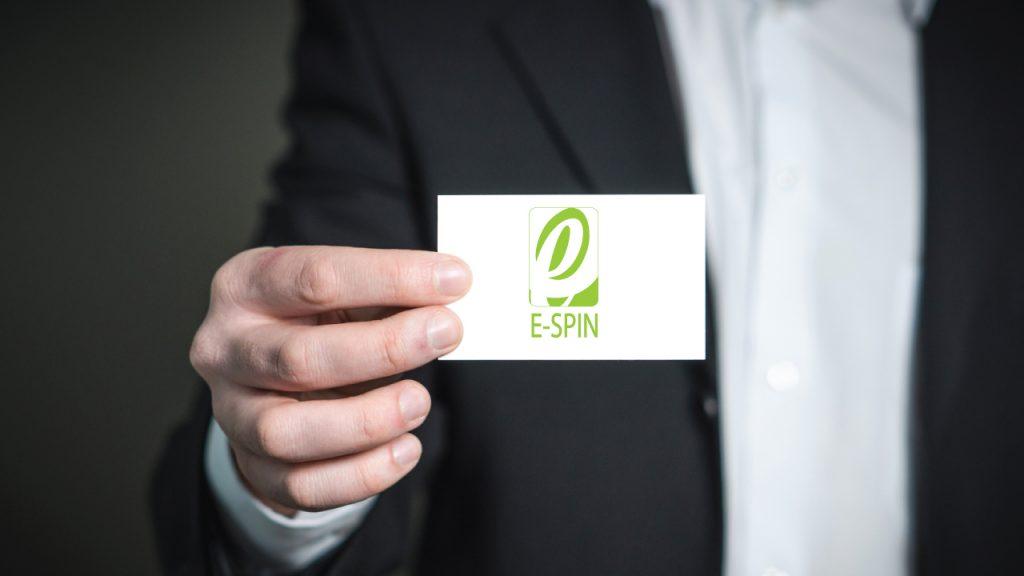 E-SPIN as being a value integrator to assist enterprise customers to implement various digital transformation technology, including robotic process automation (RPA) and hyperautomation to accelerate their speed, scale and scope objective in related to digital transformation. Feel free to contact E-SPIN for your project and operation requirements.